Jumpstart Your Future!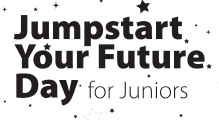 We hope that you will find these resources helpful as you "jumpstart" your future.  We look forward to working with you throughout your college search and application process.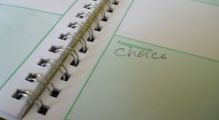 Checklist for 11th Graders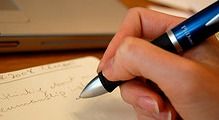 Tips for writing great essays and résumés.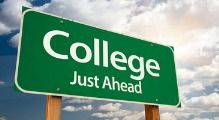 A guide to gathering information and making a decision.
Resources