College Counseling
CDH provides comprehensive support, education and assistance to students and parents throughout the entire college admission and financial aid process. Two full-time college counselors, along with the guidance staff, work to help each student determine the optimal "fit" for continuing education after high school graduation. 
While the majority of our students continue on with formal education, some may choose internships, volunteer or athletic opportunities, travel or military service as well. CDH strives to engage both the student and his or her family in this important decision making process. Help is available every step of the way!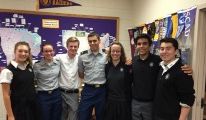 Beginning in January with Jumpstart Your Future day, this calendar will keep you focused as you start planning.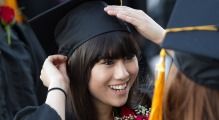 Stay on top of testing and application deadlines. Graduation will be here soon.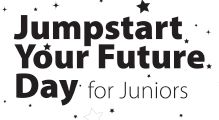 Find resources to get you started on your journey through the college application process.
Find out how to register, get test dates and locations for the ACT and SAT.