Collaborative Learning Center
As the heart of the virtual learning commons, this area combines individual expertise with collaborative intelligence and showcases our collective end products.
In this space, we encourage you to both learn and teach. Collaborate with others, learn independently, and share your finished work to inspire our full community.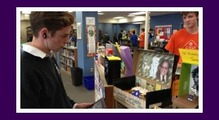 Share your art, poetry, videos, short stories, and code-based games with the CDH community.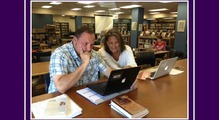 Gain access to tools for professional development for self-paced learning and share your best practices.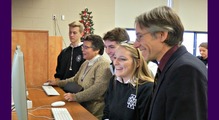 Resources for 3D printing and other Makerspace activities can be found here.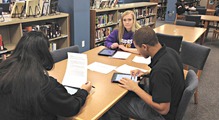 Serve as both learner and teacher in this participatory learning space where there is give-and-take and problem solving.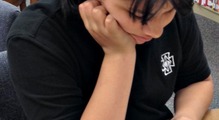 Let personal motivation be your learning guide with help from these ideas and resources.