Literacy Center - Welcome!
In our Literacy Center we encourage our entire school community to emerge around reading, writing, speaking, listening, consuming, creating, and collaborating all things connected to a variety of literacies.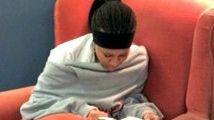 Gain access to shared resources that foster reading, including the CDH catalog, suggested titles, book trailers, summer reading lists, book reviews, and much more.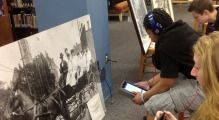 Let us help you access, analyze, and interpret media messages, as well as create and communicate messages.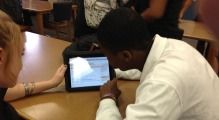 Discern your needs, find information, and analyze your data to generate personal and academic knowledge, and then share that knowledge with others.