Ready to be a Raider?
You have learned all about life at Cretin-Derham Hall—the excellent academics and dedicated faculty, the competitive and fun co-curriculars, the faith-filled mission of the school, the leadership and service opportunities, and the inclusive environment.
The next steps to being a Raider are applying for tuition assistance and scholarships, and completing an application.
If you have any questions, do not hesitate to contact either one of us.
Tony Leseman, Admissions Director
651-696-3302
Sandy Cullen, Admissions Assistant
651-696-3301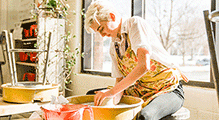 Did you finish your TADS app?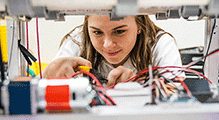 What scholarships are available?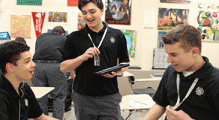 Click here to join our family!