Admissions Events
You are always welcome to spend a day with a 9th grade Raider to see a full day of learning in action.
Join our Future Raiders Club and enjoy the benefits.
Information on Open House Opportunities for 2019-20 coming soon!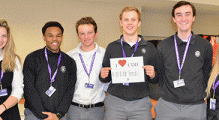 All 8th grade students are highly encouraged to spend a day at CDH with a 9th grade student.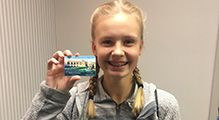 All prospective students who visit us will receive a Future Raiders Club Card.
---