Admissions Process
Thank you for your interest in a Cretin-Derham Hall education!
We're excited to get to know you and your family! Explore the Why CDH section to get to know all the benefits we have to offer. Then, you can schedule a parent visit or a Future Raider visit, complete an application, and apply for tuition assistance. 
If you are not able to find what you are looking for, please don't hesitate to contact one of us.
Tony Leseman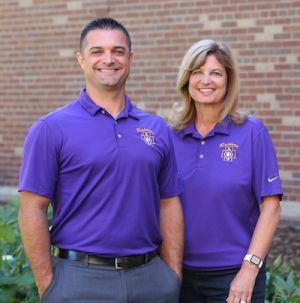 Admissions Director
651-696-3302


Sandy Cullen
Admissions Assistant
651-696-3301