Class of 2024 Timeline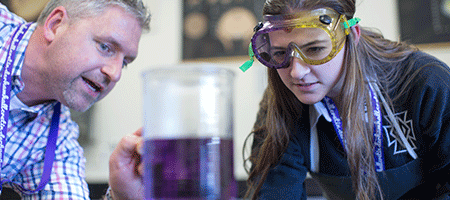 Coronavirus update: We are still accepting applications for the 2020-2021 school year. Please contact Sean Van Gemert at svangemert@c-dh.org, 651-696-3302 or Sandy Cullen scullen@c-dh.org or 651-696-3301.
Class of 2025:  Please check back mid-September for information on the Admissions timeline and visiting opportunities.  Best of luck as you begin your 8th grade year!