Future Raider Visit Registration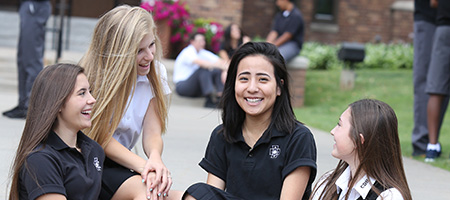 The best way to get to know CDH is to spend a day here! 
Our Future Raider visits give current 7th and 8th graders the chance to experience a day in the life of a Raider. You'll be paired up with a current student and attend all of their classes. You'll also be welcomed into the Future Raider Club, so that you can attend events on campus throughout the rest of the year!
Parents, make sure to sign up for our Parent Tour as well.