Book Awards Honor Hardworking Juniors
May 16, 2022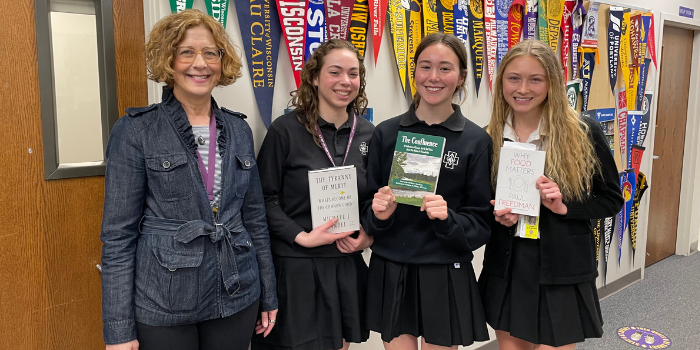 The book awards are given to distinguished junior students based on the hard work they have put in at Cretin-Derham Hall. These three students were selected for these awards based on their stellar academic performances in addition to strong character and involvement in school and community. These books are being passed on from Harvard, Yale and Dartmouth Universities.   
Harvard, The Tyranny of Merit: What's Become of the Common Good - Greta Cunningham '23
Yale, Why Food Matters - Anna Stangler '23
Dartmouth, The Confluence - Natalie Seng '23
Subscribe to our e-Newsletters
You might also like: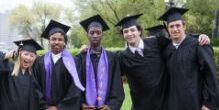 With pomp and circumstance, the Class of 2022 graduated on May 25, 2022 at the Cathedral of Saint Paul.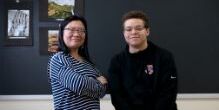 Star Tribune recently highlighted 7 teachers who inspire, as told by a student.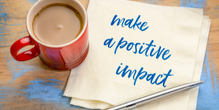 This year-long project gives students a chance to dive deep on an issue that matters to them.