CDH Breaks Ground on New Entrance
May 16, 2019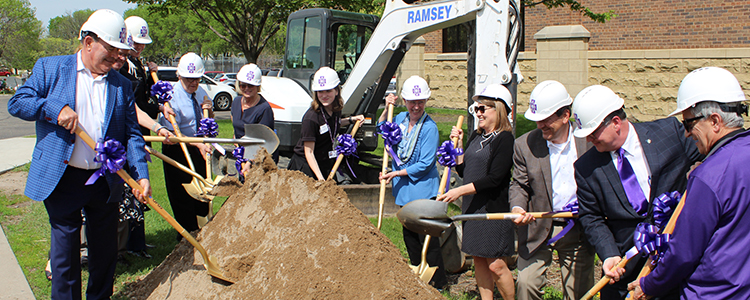 Cretin-Derham Hall officially broke ground today on the new main entrance and gathering space addition. Construction begins this month.
The architectural design of the new addition is inspired by the existing structure. The footprint of the new space will occupy a small amount of green space just outside the current Activities Center entrance and the long hallway leading to the field house. No parking will be lost with the addition. 
Inside, the space has been designed to be a welcoming gathering space for the community. The layout will ease circulation and make our multi-level entrance more accessible for those with physical limitations.  
Ben Beery '03, of Wold Architects and Engineers, is the project's architect. 
Frank Miley, President noted that the dirt today symbolizes great promise. "This new space will serve our community well and will become welcoming and accessible 'front door,' leading into a space that will serve the school as a 'living room," said Miley. He explained that this project, the first major construction project in nearly two decades, will provide much-needed community space that supports the sense of collaboration and collegiality that is a hallmark of Cretin-Derham Hall.
"We are pleased that the new gathering space will be named in honor of Tom '68 and Debbie Lentsch, whose leadership and generosity will leave a tremendous legacy here at CDH," noted Miley. 
Many members of the Lentsch family were in attendance.  Both Tom and Debbie helped break the ground for the ceremony.
Father John Forliti '54 provided a blessing for the project, praying, "We ask You now to bless us and all who will grace this center of hospitality. May all who enter here know the presence of Christ, experience the joy of His friendship, and grow ever more sincerely in his love."
Tom Lentsch '68, Debbie Lentsch, Father John Forliti '54, Brother Michael Rivers, Principal Mona Passman, President Frank Miley, Sister Cathy Steffens, Teri McCloughan, Kevin McCloughan, John Whaley '70, Rory King '19, and Molly Stanley '22 participated in the ceremonial groundbreaking.
Subscribe to our e-Newsletters
You might also like: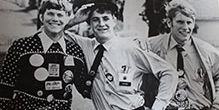 Three Cretinites show off their '70s style.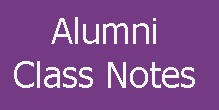 News from our distinguished alumni.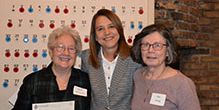 The CDH community came together for a fun evening at Mancini's.