Four Raiders Earn Eagle Rank
April 26, 2022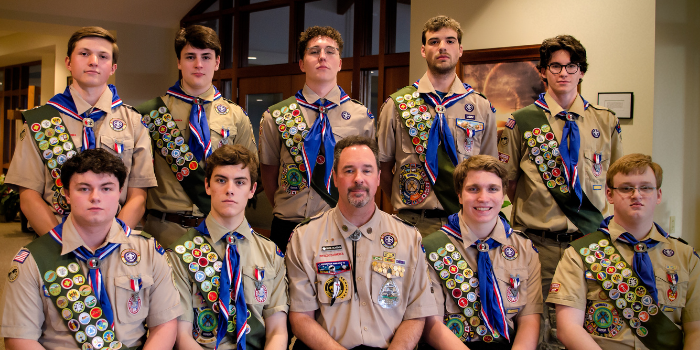 Lucas Conrad '22, Henry Cullen '22, Nick Ryan '22, and George Weinberger '22 all earned the rank of Eagle Scout as part of Eagan Boy Scout Troop 451. They celebrated on Sunday, April 24, 2022, at 6 PM at the Church of St. Peter in Mendota Heights. 
Earning the rank of Eagle is a lengthy process and requires a minimum of 21 merit badges earned, 13 specifically required, a track record of leadership positions, an approved Eagle project completed that benefitted a community, and a Board of Review interview process, and all must be completed by the scout's 18th birthday. Only 8% of scouts reach the Eagle Scout rank. 
"Becoming an 
Eagle
 Scout focuses on you being able to be a leader, and think ahead of any issues that you may face trying to achieve an objective," said Conrad, whose Eagle project was replacing safety tape at his church. "Scouting has taught me a lot throughout my teenage years, and has helped me become a responsible adult."
In lieu of a more traditional celebration with food and gifts for the scouts, the troop, parents and guests donated funds to Ukrainian Refugees through the following organizations: Catholic Relief Services, International Rescue Committee, American Refugee Committee, Doctors without Borders, International Medical Corps, and the United Nations High Commission for Refugees.
Subscribe to our e-Newsletters
You might also like: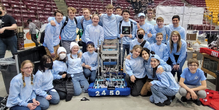 Robotics won the Team Spirit award at both competitions this season.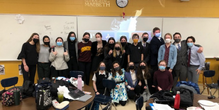 Congratulations to the Varsity Mock Trial team on making it to State!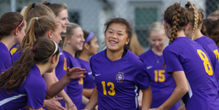 Co-Curriculars are the building blocks of community at CDH. By Greta Cunningham '23, Communications Apprentice.