Highlights from the Science Department
June 9, 2021
The Science department finished the year off strong with exciting experiments and interesting projects! Take a tour through the department and check out some highlights from the last few weeks of the school year. 
Advanced Biology - Ann Marie Froehle, Mike Steineman '92, & Frances Weyrauch
Students in Ms. Froehle's, Ms. Weyrauch's, and Mr. Steineman's '92 Advanced Biology classes built Bristlebots and then had to complete two tasks as they were studying evolution. The first task was called Target Habitat. Students needed to determine which leg configuration would allow their bristlebot to hit all three targets in their habitats in under 10 seconds. If the bot was not able to complete the task, students had to modify (evolve) their bot until the challenge was met.
In the second challenge, students had to determine which leg configuration would allow the bot to move 0.5 meters in the shortest amount of time. When the challenges were completed, students then analyzed all of the group, class, and course data to determine if there were any patterns in their data.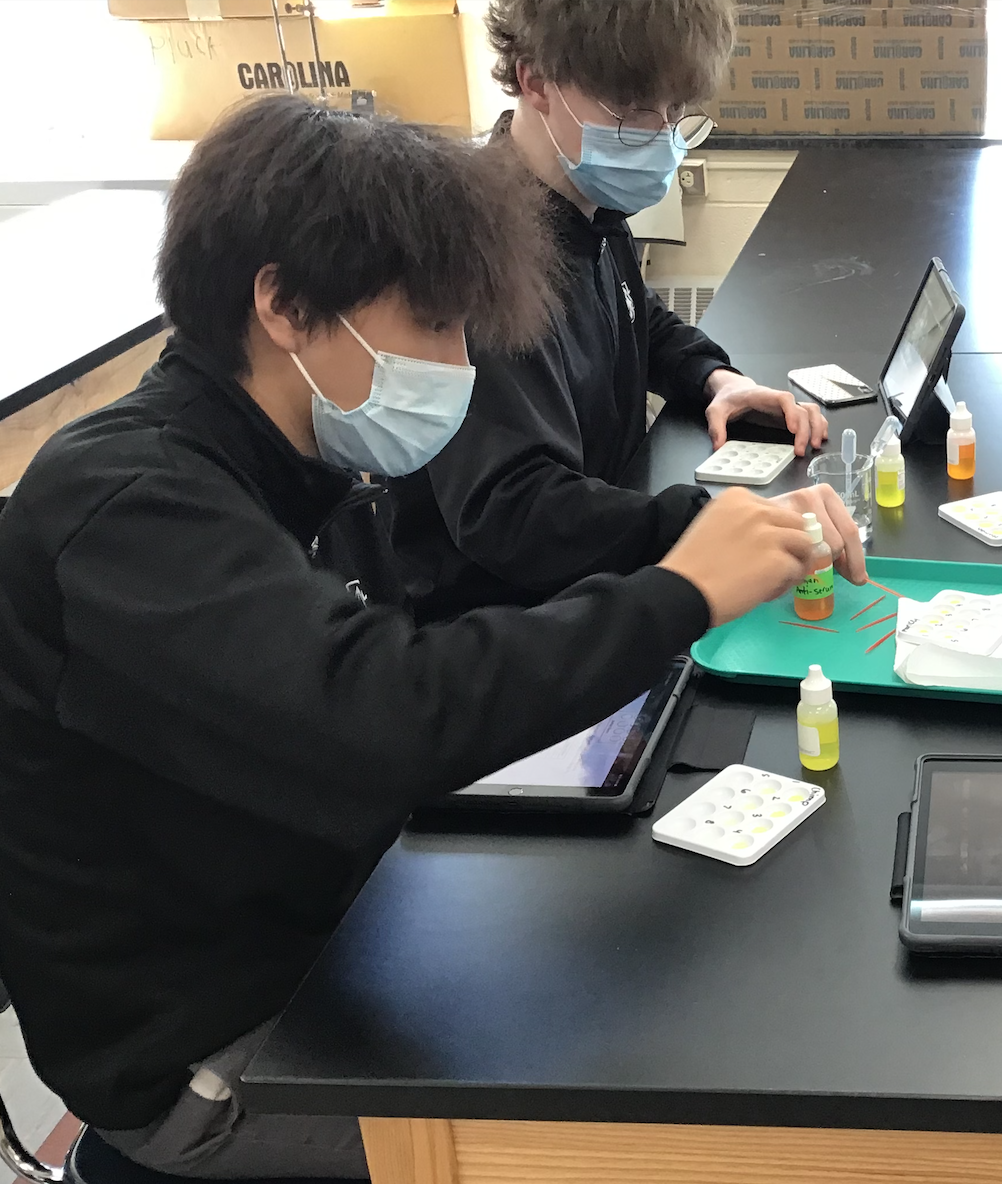 College Prep Biology - Frances Weyrauch
Students in Ms. Weyrauch's College Prep Biology were able to hone in on more lab skills by completing a biochemical evidence of evolution lab. Using different serums, students analyzed data for similarities between chimpanzees, monkeys, cows, and frogs compared to humans. 
AP Chemistry - Sarah Jamieson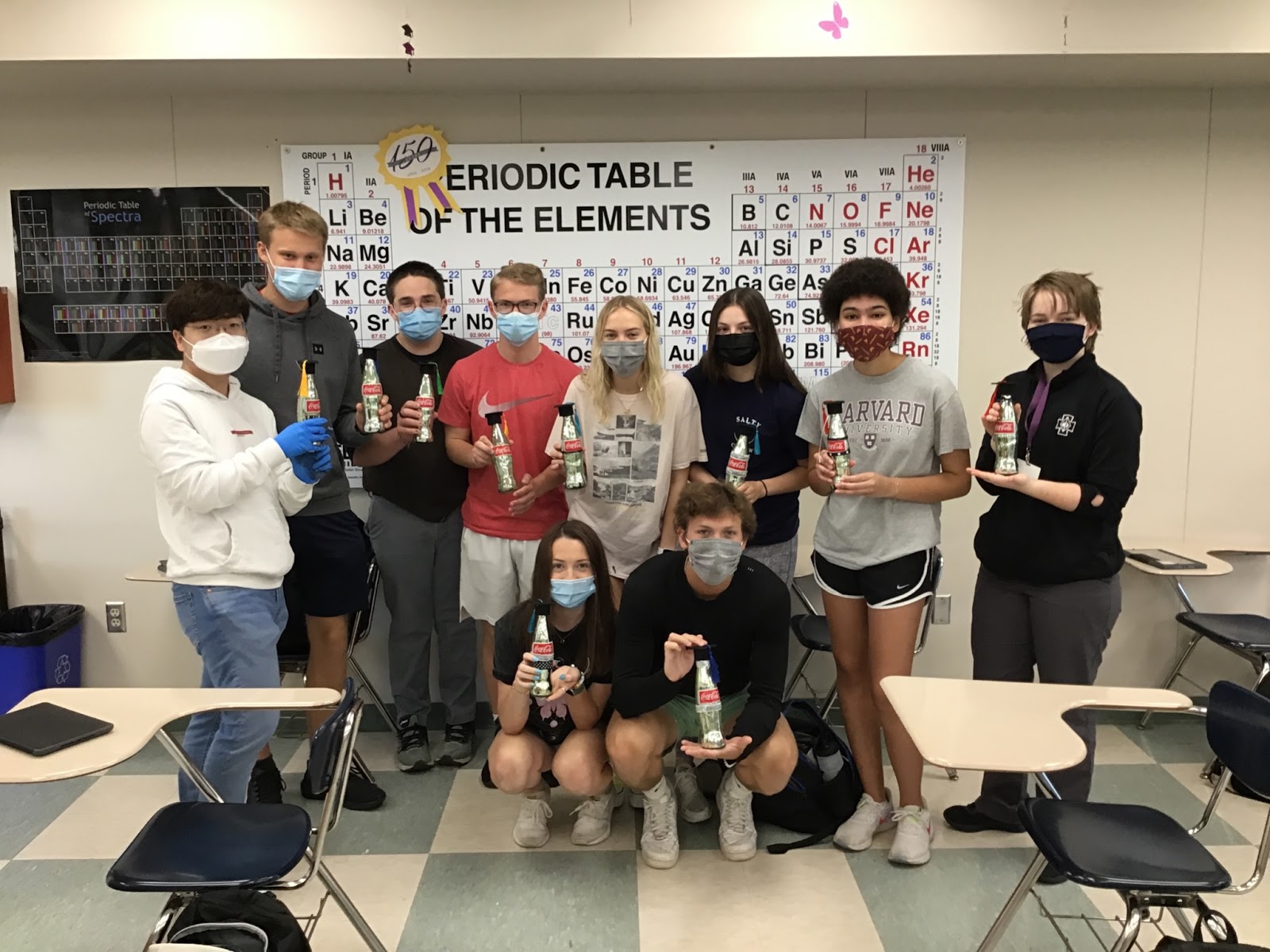 Students in Ms. Jamieson's AP Chemistry class celebrated their hard work and achievements all year by making silver-plated coke bottles.

Chemistry - Jessie Botello & Joyce Nordby
As a culmination of the organic chemistry unit, students created a 3D model of any organic substance they wanted.  Models were then hung in the classroom.
Science & Engineering - Jessie Botello, Joyce Nordby, & Chris Kaus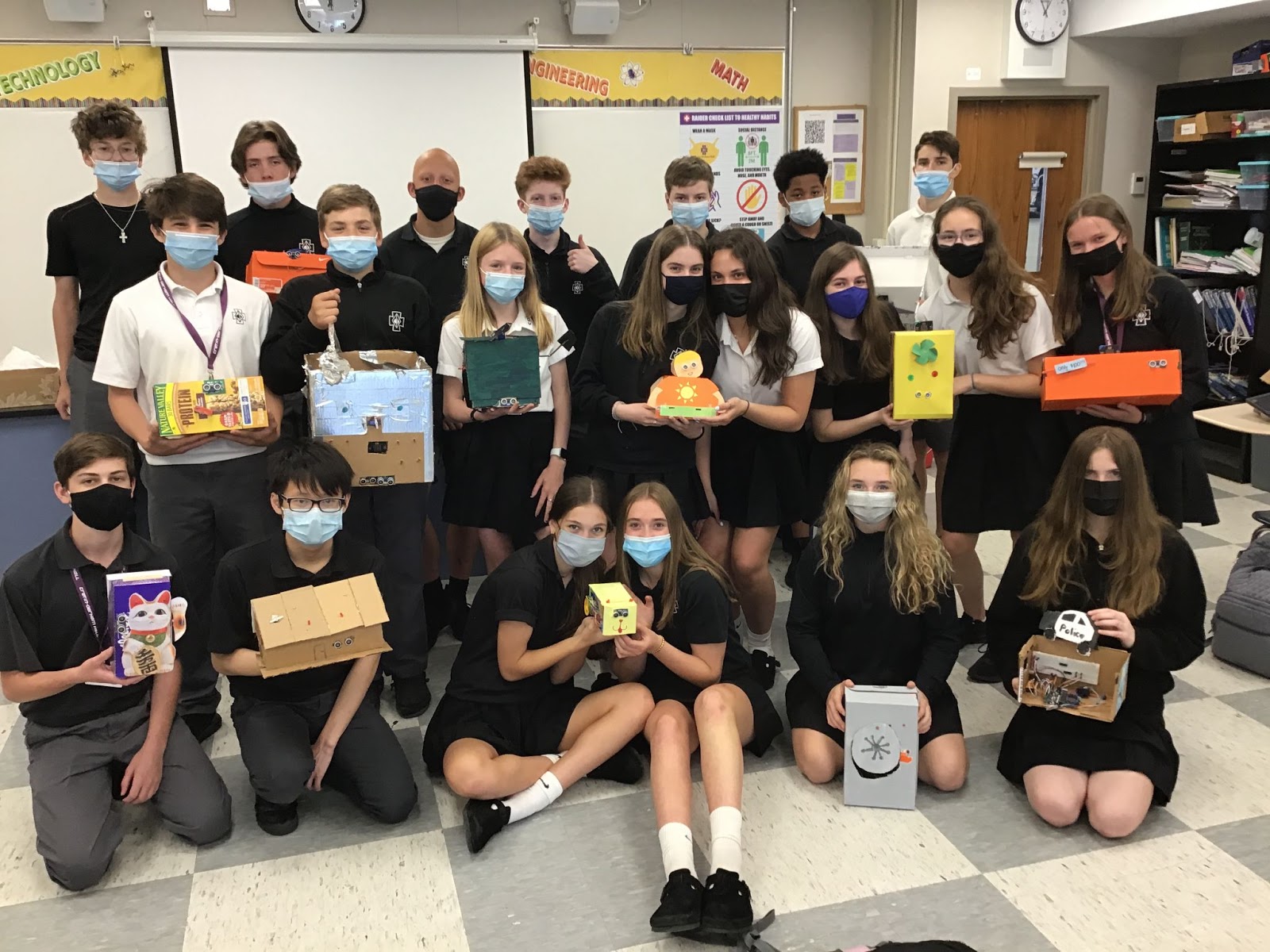 Students programmed Micro:bit controllers to power a servo motor, a DC motor, and LED's to create a display for an advertisement. Students had to code the Micro:bit, wire the circuit, and build their display. Real engineering at its finest!
Subscribe to our e-Newsletters
You might also like: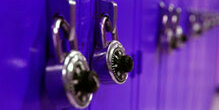 The latest news from Athletics, Counseling, Band, Theater, and JROTC.
A message from Principal Mona Passman.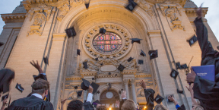 The Class of 2021 graduated on May 26 at the Cathedral of Saint Paul.