Kline moves to PE Department after 22 years as Dean
April 13, 2022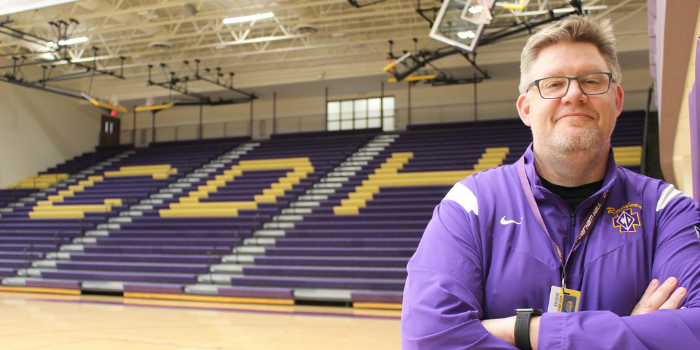 Jerry Kline '93 has taken a new position in the Physical Education department at Cretin-Derham Hall after 22 years as Dean of Students.  
Kline has been a significant fixture on the administrative team, but requested a move earlier this year that would enable him to teach and support students at CDH. He will continue to coach Boys Basketball.
While he will be missed in the main office by both faculty and staff and students, he is excited for his new role, which he assumed this month.
"I have been wanting to return to teaching and make an impact on our students in a new way. This is a move I have thought about for some time and I appreciate the administration's support of my request to return to teaching," said Kline. 
Kim Royston '06, Assistant Principal, will assume most of the dean's responsibilities for the remainder of this school year. A search is underway to fill this Dean's position. 
Mona Passman, Principal, noted Kline was an integral and trusted member of the administrative team, and he leaves big shoes to fill in the Dean's office. "I admire him for following his passion for teaching and am very happy that he continues to be an important part of our school and will continue to make a difference in our students' lives."
Subscribe to our e-Newsletters
You might also like: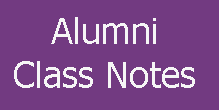 The latest news from our distinguished alumni.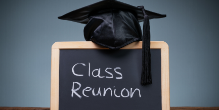 If your graduation year ends in a 2 or a 7, it's your reunion year!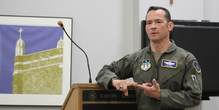 Moga, the Commander of Cadets at the Air Force Academy, shared his life story and advice with our Cadets.