Peter Udoibok Signs with U of M Football Team
December 19, 2018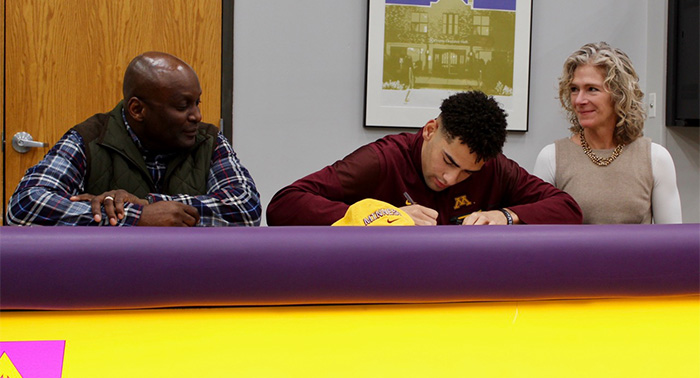 Cretin-Derham Hall proudly recognized Peter Udoibok on National Signing Day, December 19, 2018.
He is excited to sign with the hometown team and looks forward to trading his purple and gold for maroon and gold.
Peter Udoibok

University of Minnesota (Football)

• Wide receiver
• Career 80 catches for 1,288 (16.1 yards per catch average)
• Career ten touchdowns
• 2017 All-District
• Invited to participate in 2018 Minnesota Football Showcase
• Offensive MVP of 2018 Minnesota Football Showcase
   Read more...


Subscribe to our e-Newsletters
You might also like: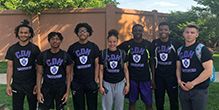 Seven CDH students competed at the state Track & Field meet.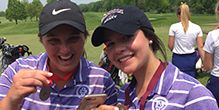 Two girls golfers qualified for the state tournament.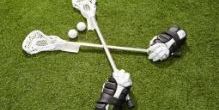 The Girls Lacrosse team competed at State this week.