A Rivalry Reignited
September 22, 2021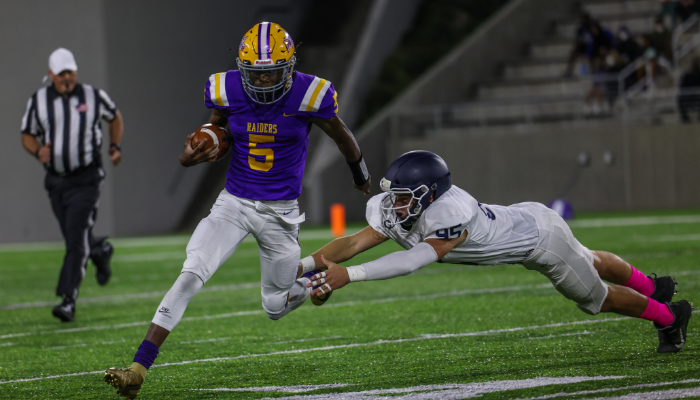 For the first time since 2005, the CDH and St. Thomas Academy football teams faced off on Friday night, September 17. The two schools are now in the same conference and will play each other regularly again going forward.
This big rivalry game was held at TCO Stadium, which holds 7,000 fans. 
"TCO Stadium provided a first-class atmosphere for the game," said Coach Chuck Miesbauer '03. "The field was amazing, the facilities were immaculate, and the energy from the fans in that venue was electric. Playing that game in that venue is something our student-athletes will remember for a long time."
Before the game, CDH students, families, alumni, and friends gathered at the Training Haus Deck to socialize. About 200 people attended and enjoyed tailgate food and good company. 
"It was great seeing alum and CDH supporters of all ages getting together, eating, talking, kids playing games, just having fun together! Everyone there has a special place in their hearts for CDH and especially CDH Athletics," said Athletic Director Phil Archer '99, who attended with his family. "CDH is held high in so many people's hearts for so many different reasons. When our alumni come back to our alma mater, it shows our kids just what is so special about this place."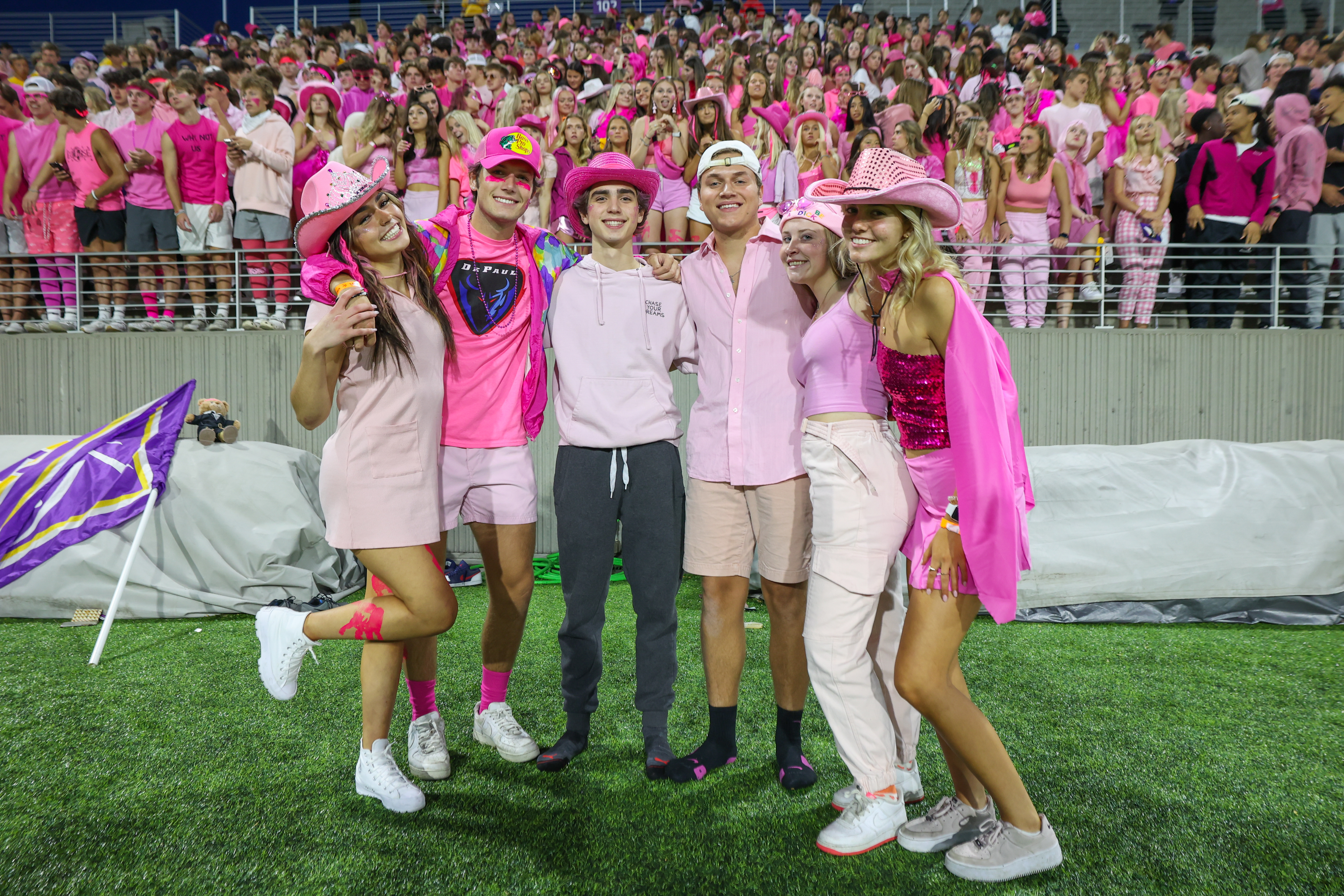 This game was also the Tackle Cancer game, and both teams banded together to raise money for cancer research. 
"I thought our players played with great effort and fought for every last snap," Miesbauer said. "
There was a lot of buzz surrounding the game and rightly so after such a long break in a great rivalry. The lead-up and support from our alumni, parents, and fans was amazing. Combining the game with our Tackle Cancer effort was a great way to turn the night into something more than just a game."
The Raiders played hard but lost 41-14. We're already looking forward to taking on the Cadets again next fall! 
Subscribe to our e-Newsletters
You might also like: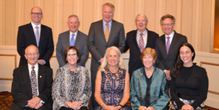 Ten exceptional Raiders were honored at the Community Awards Dinner on October 25. This annual celebration recognizes alumni and community members who have excelled in business, generosity, and exemplifying the values of Cretin-Derham Hall.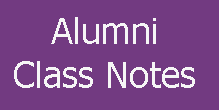 The latest news from our distinguished alumni.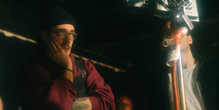 Filmmaker John TerEick '11 brings expertise to campus theater.