Ruth Olson Aces ACT
August 15, 2017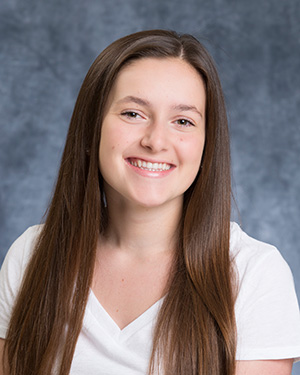 Congratulations to incoming senior Ruth Olson who earned a perfect score on the ACT this year. According to ACT, only 1 in every 1000 test takers achieves a score of 36, making the accomplishment quite exceptional.
At CDH, Olson is involved in Model UN and is on the softball team.
Olson attended Faithful Shepherd prior to CDH. While Olson is undecided on her future college major, she is interested in studying biomedical engineering.
Olson is the second incoming senior to achieve a perfect score, joining Claire McMahon in this impressive accomplishment.
Subscribe to our e-Newsletters
You might also like: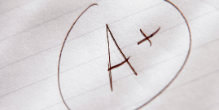 Many students earned a place on the Honor Roll for Tri III.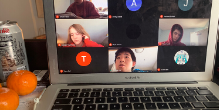 US History students held a virtual historical conference to debate the true start of the Cold War.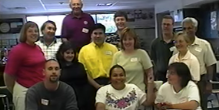 Teachers welcomed students back to campus in the fall of 1999.