Sophomores Present History Day Research
February 12, 2020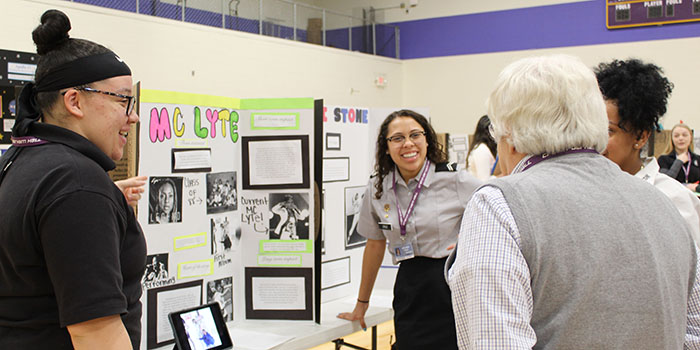 Each year, all US History students at CDH take part in History Day. This is a nationwide program challenging students to deeply research a single topic and then create a poster, paper, website, or documentary on that topic. 
Projects were judged on Wednesday, February 12. This article will be updated as soon as we have results.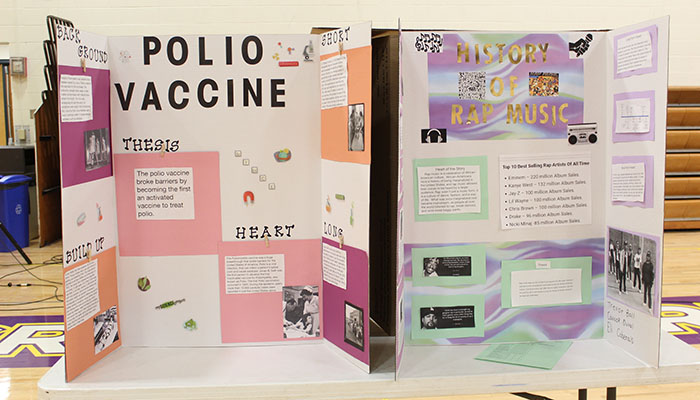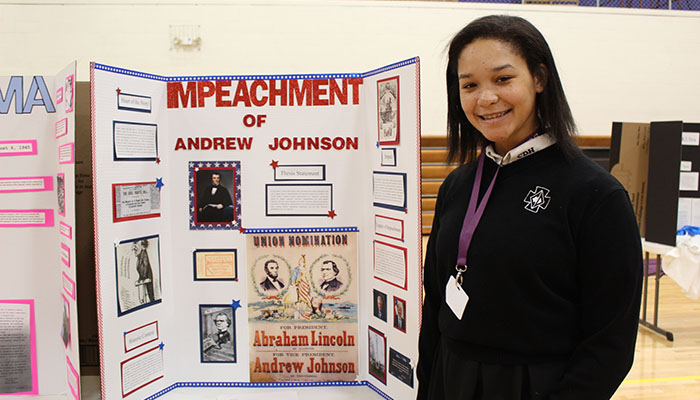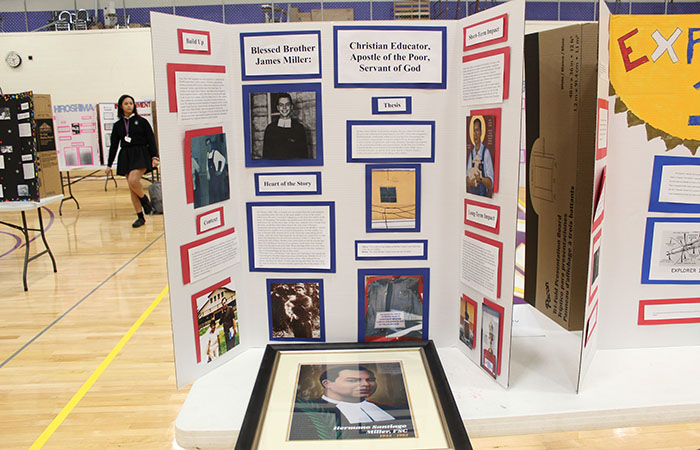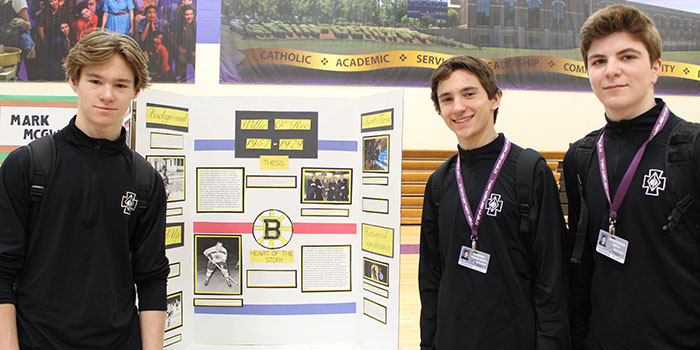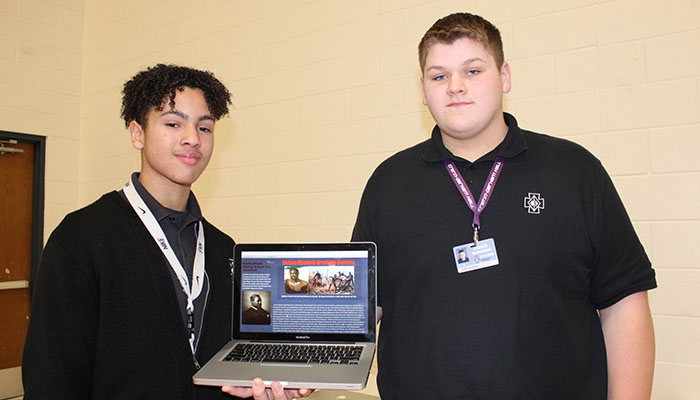 Subscribe to our e-Newsletters
You might also like: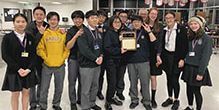 The CDH Math Team finished second in the St. Paul City Division of the Minnesota State High School Mathematics League.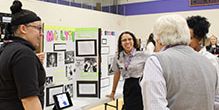 This year's History Day theme was "Breaking Barriers in History."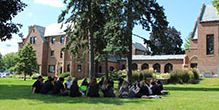 We are constantly revising our curriculum to offer the best education to our students. Next year, five new courses will be offered.