Sophomores Present History Day Research
February 12, 2020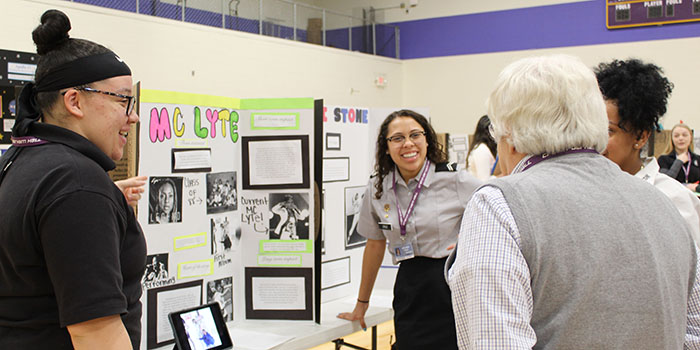 Each year, all US History students at CDH take part in History Day. This is a nationwide program challenging students to deeply research a single topic and then create a poster, paper, website, or documentary on that topic.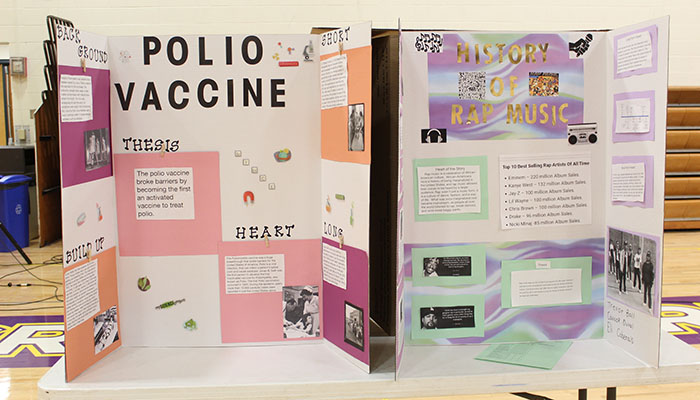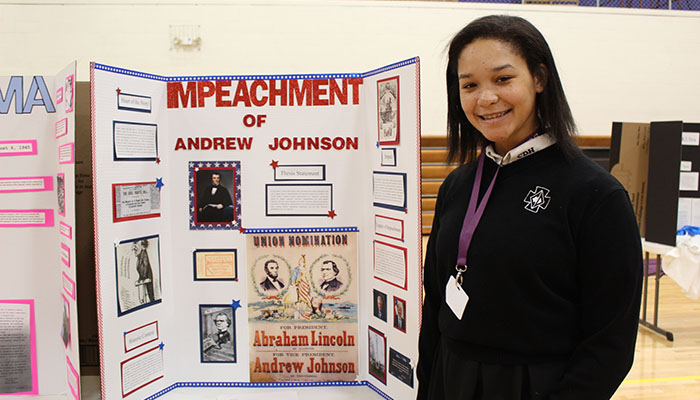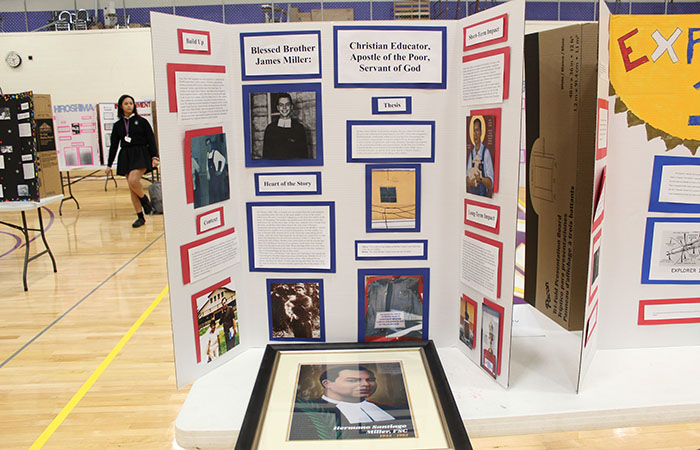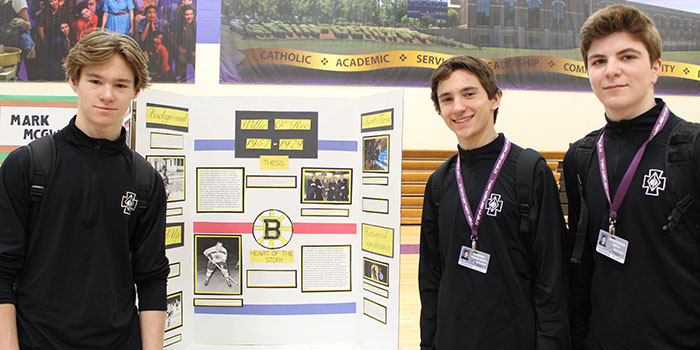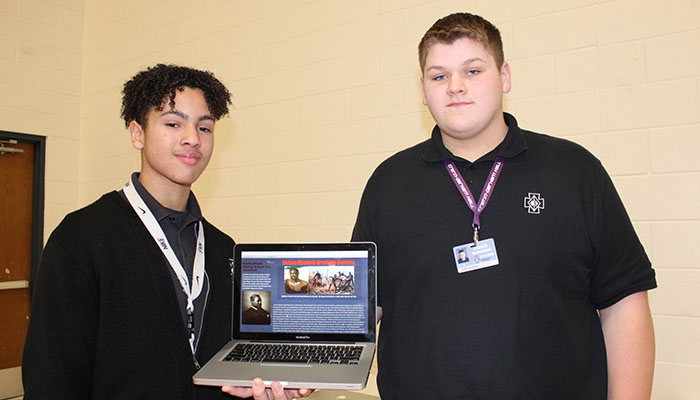 Subscribe to our e-Newsletters
You might also like: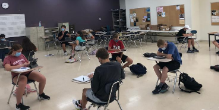 Angie Keske's Human Geography course gave incoming 9th graders the chance to learn in person.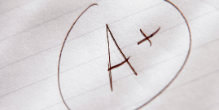 Many students earned a place on the Honor Roll for Tri III.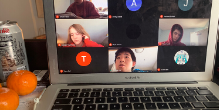 US History students held a virtual historical conference to debate the true start of the Cold War.