Still Smiling, Even Behind Her Mask
By Greta Cunningham '23
November 19, 2020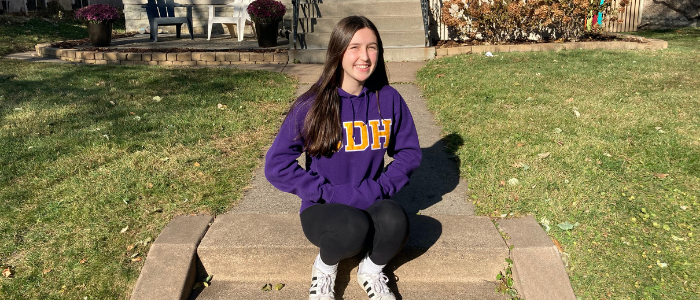 Bella Brondum '24 isn't afraid to try new things, whether that's a new mug cake recipe, elective in Computer-Aided Design (CAD), rotation in volleyball, or even pandemic learning, although she isn't sure she remembers signing up for that one. 
Last May, Bella finished her time at Nativity of Our Lord at her kitchen table, not exactly a climactic ending after nine years of schooling. While she was lucky enough to receive her diploma in August, two months later than planned, there was a time when she thought she might have to start high school before ever officially graduating from middle school. 
On November 8, we met in my backyard to talk about the transition. As I look back on the start of my freshman year, I remember having all the quintessential first day of high school fears, like figuring out how to use a locker, finding my classes, and new pressure as college loomed nearer. However, when I asked Bella about her worries going into the school year, she had different concerns. 
"I was really excited to go," she said. "[I was nervous about] meeting people, like new people with COVID and being so far apart, but it turned out to be fine. I've met a bunch of people; I think Values helped a lot." 
Values is an interdisciplinary course required for all freshmen; Bella takes it with the group of teachers students refer to as MDM: Jenny Markert, Christina Devos, and Joe Moss. The course provides opportunities for students to engage in deep conversations and get to know their peers.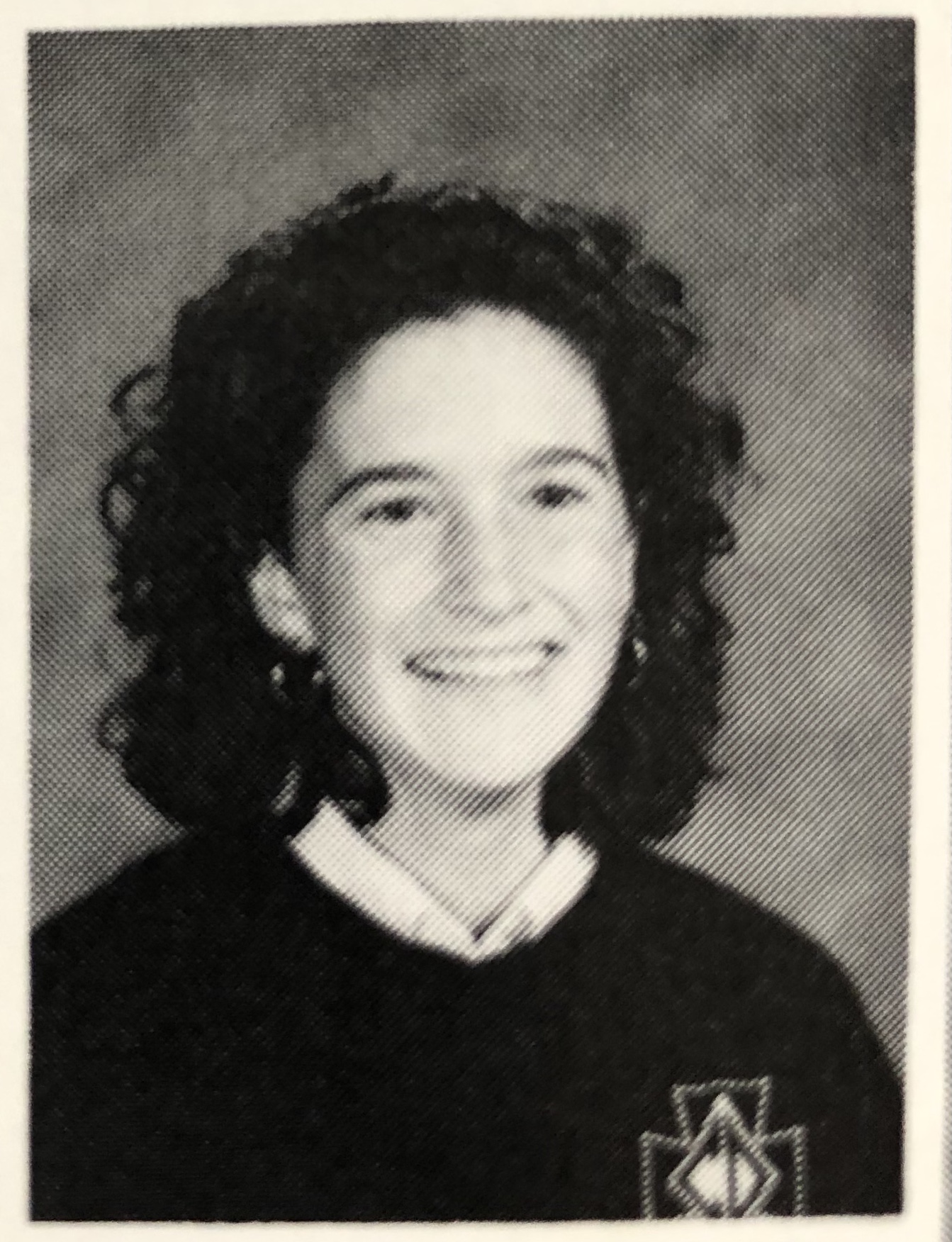 Bella also has deep family connections to CDH, which created familiarity with CDH's philosophy and community. Her grandfather (Jeffery Tracy '71) went to Cretin, and her mom, aunt (Ashley Tracy '02), and uncle (Zach Tracy '08) all graduated from CDH. Her mother, Jenny Tracy Brondum '96, explained, "I don't worry about her education, safety, or happiness because I know she's in such a great place with people looking out for her." 
Bella represents a core feature of CDH: we encourage a multifaceted identity. Bella is a student, swimmer, basketball player, volleyball player, and member of JROTC. 
"I wanted to take advantage of the opportunities that a new school gives you because there're so many different things you can do and so many different ways to participate," she said.
Initially, Jenny wasn't sure how Bella would be able to engage in co-curriculars, given COVID-19 restrictions, but the family has found that the coaches and advisors have adjusted well. 
"I've been impressed with all of the women's coaching staff Bella has encountered in swimming, volleyball, and basketball. They are so welcoming and work hard to grow their programs," Jenny said. 
Bella is looking forward to participating in CDH traditions and diving deeper into the curriculum over the course of her four years here. She can't wait to experience the traditional Fall Review and Diamond Promotions ceremonies, although she spoke to me about the Leadership Lab they did because of COVID-19 this year with enthusiasm. 
"CDH prepared me so well for college and instilled the desire to work in a job in which I would help people," Jenny, who is a physical therapist at St. John's Hospital, said. She is confident CDH will do the same for her daughter. 
"I am very impressed with the teachers," Jenny said. "Although things are different, their love of teaching and students remains the same. They really like what they do. I also wrote down something Mr. Frank Miley [CDH President] said to the parents at the very beginning of our journey that I really appreciate as a parent of a freshman during a pandemic: 'Struggle is the seed of growth — no struggle, no growth.' I really think CDH is a really good place to grow."
---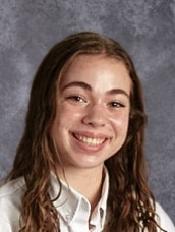 Greta Cunningham '23 is a Communications Apprentice. She is passionate about writing and participates in the CDH Chronicle and the Creative Writing Club. She is also involved in Student Council and competitive figure skating. "I want to have a dynamic role in spreading Cretin-Derham Hall's message and core values, specifically, community and service, during these times," she said.
Subscribe to our e-Newsletters
You might also like: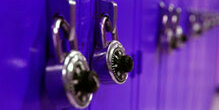 The latest news from Athletics, Counseling, Band, Theater, and JROTC.
A message from Principal Mona Passman.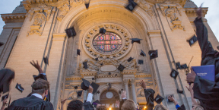 The Class of 2021 graduated on May 26 at the Cathedral of Saint Paul.