Welcome Parents!
Parents are a vital and active part of the Cretin-Derham Hall Community.
The Cretin-Derham Hall Parents' Association is an all-volunteer organization devoted to promoting and improving the Cretin-Derham Hall community.  In this effort, the Parents' Association sponsors many events throughout the school year which bring students, parents, faculty and staff together in a positive and fun environment.
The PA also provides a forum for parents to air suggestions or concerns which relate to the Cretin-Derham Hall community and will serve to enhance all students' experiences at CDH. Our mission is, and will continue to be, to make the CDH community a special place for all CDH families and our children.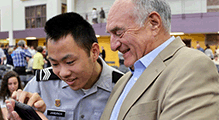 Join us at one of the many events on and off campus for students, parents/guardians, and grandparents.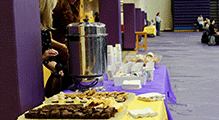 Get involved with the CDH Parents' Association. We are always looking for volunteers!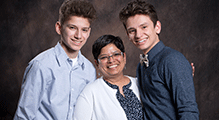 Submit family dues of $40 to support the work of the CDH Parents' Association.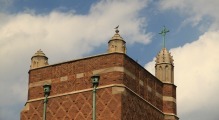 Learn about our Parents' Association Board comprised of parent volunteers.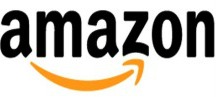 AmazonSmile
Find out how you can help CDH earn money for Parents' Association events by using your Amazon account.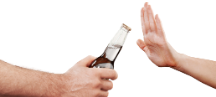 Prevention Resources
Take advantage of great resources from FCD PreventionWorks to keep your child safe.
Resources & Quick Links