2018-19 Theater Season

Merry Christmas, Strega Nona —
Sunday, December 9, at 11 a.m.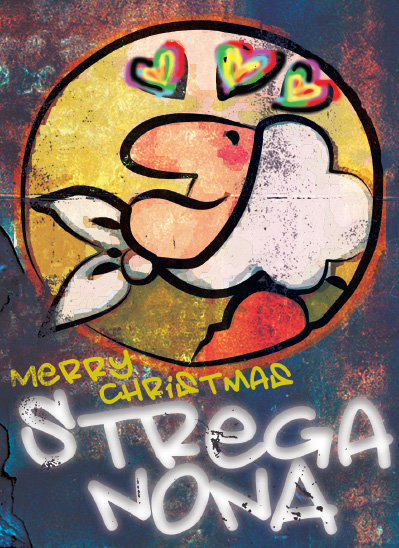 Please purchase your tickets using the secure form below.
Make sure your browser software is up-to-date for the best user experience.
Questions about ordering your tickets?
Contact the CDH webmaster.
Questions about a performance?
Contact Chris Hill or Katie Kreitzer in the Theater Department.