Stories from CDH
Our community is made up of hundreds of stories. Each one reflecting the individual lives of our students, parents, faculty, staff, and alum, yet consistently linking back to the core values we share as a community.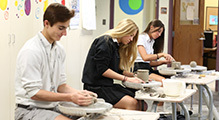 We offer a supportive, caring community where every student can find his or her own voice, talents, and place.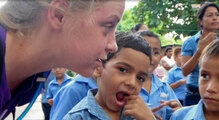 We combine faith and education to create global citizens who will shape worldviews.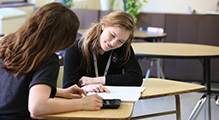 Our students receive a premium education that is affordable, inclusive, and achievable without a legacy.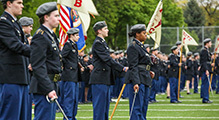 Our welcoming environment celebrates diversity of thought, interests, incomes, races, and learning levels.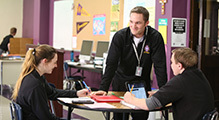 We believe in openly sharing resources and ideas, fostering collaboration and equity, and building personal connections to last a lifetime.