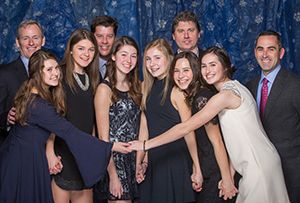 Join the fun on Saturday, February 2 at the Intercontinental Hotel.
Registration is due January 28.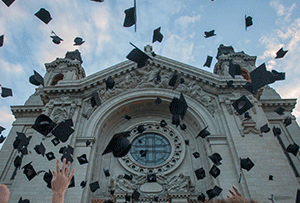 College Planning for the Class of 2020
January 23 at 7:00 p.m. in the Commons.
All parents of juniors are invited to attend.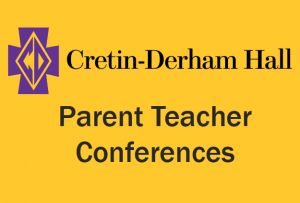 January 24
Early dismissal at 11:30 a.m for students.
Conferences run from 1:00-5:00 p.m. and 6:00-8:00 p.m.
There is no school on Friday, January 25.
News Hub
Stay tuned in to what's going on around CDH on our News Hub.
---