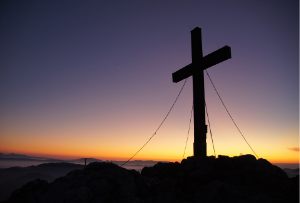 No School Friday
There will be no school on Friday so that students may attend the funeral of Paige Bullis '20. 
Buses will leave CDH at 9 am to go to the funeral. Students should sign up to ride the bus at school this week.
Students are expected to wear their uniforms to the funeral to show our solidarity with the family.