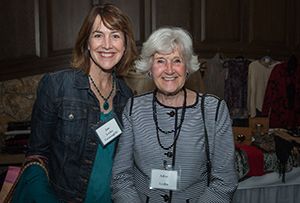 Join us for the Derham Hall Evening on September 26!
Registration closes on Monday.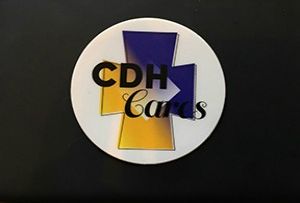 Friday Out-of-Uniform
Sept. 21 is the first CDH Cares out-of-uniform day. Stickers ($2) will be sold during lunches on Thursday and before school on Friday. Students must wear their CDH Cares sticker to be out of uniform. All proceeds go to the Children's Cancer Research Fund.
New Sweatshirts!
Visit the Raider Rack for new Fall apparel.
Store Hours: Monday-Friday 7:15-7:45 a.m. & 2:35-3:15 p.m.
News Hub
Stay tuned in to what's going on around CDH on our News Hub.
---