Science Olympiad
Overview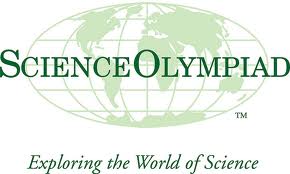 What is Science Olympiad?
It's about inventing, competing, having fun, making friends and best of all, putting your science knowledge to work!
Students joining Science Olympiad will help form a team of CDH students that will compete at the annual regional tournament and possible State and National tournaments. Competition activities encompass a wide range of science topics such as: experimental design, mouse-trap cars, elevated bridges, forensics, and much more! Our team will compete against other Science Olympiad teams from other schools around Minnesota for a chance to earn bronze, silver or gold medals for individual and team efforts.
Interested in joining? Contact one of the Science Olympiad advisers below or listen for meeting times over the announcements and let the games begin!!
Contact