Get Involved in Activities
We have roughly 40 activities reflecting the interests of students. Participation in activities is a great way to engage in something you like to do and to be involved in the CDH community. Plus, you'll meet new people and make new friends with different perspectives and interests.
Not seeing a club that interests you? Contact Mr. Benner, Dean of Students and Activities Director, and create a club that fulfills your passion.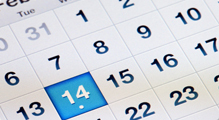 Take a look at the dates and events for upcoming CDH activities.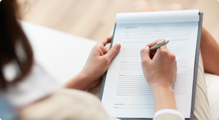 Find the forms that are required for participation in co-curricular activities.
Co-Curricular Activities
Quick Links