CDH Band
The Cretin-Derham Hall Band is a very active organization, being both a part of the regular curriculum and being involved in many co-curricular activities.  Musically, band provides a wide range of experiences, which includes concerts, pep band, marching band, and band trips (every other year).  Socially, band provides opportunities for camaraderie and long-lasting friendships.  Plan to participate in band for all four years (and even be in sports and JROTC) and it's sure to be a valuable experience both musically and socially.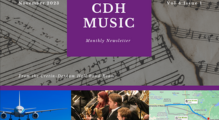 November 2023 Band Newsletter
From the Cretin-Derham Hall Band Room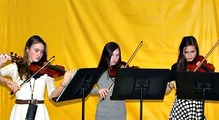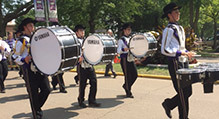 Cadence, drum line exercises, audition tips.