CDH Band
The Cretin-Derham Hall Band is a very active organization, being both a part of the regular curriculum and being involved in many co-curricular activities.  Musically, band provides a wide range of experiences, which includes concerts, pep band, marching band, and band trips (every other year).  Socially, band provides opportunities for camaraderie and long-lasting friendships.  Plan to participate in band for all four years (and even be in sports and JROTC) and it's sure to be a valuable experience both musically and socially. 
From the Band Director
Hello Band Students and Parents,
This is a new way to send Band Updates. We are just launching it now.
I will be putting upcoming events and due dates here, so that you can quickly reference Band information.
-Remember the Joint Choir & Band Concert on Wednesday, December 18 at 7 pm. Call will be at 5:45 for uniforms and preparation. 
-Remember to turn in your Band Chocolate Sales to me this Friday, December 13.
-We are in need of chaperones for the Band Trip in March.  If you have Virtus Training, please see me about being a chaperone. 
Stay Tuned (pun intended), to this area for more updates.
Sincerely,
Jeffrey P. Ruhnke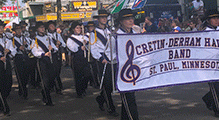 Check out upcoming events of the CDH Band Program.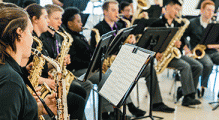 CDH Concert Band, grades 9-12!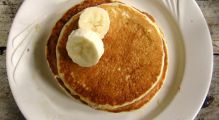 All band parents are part of this association. Links, getting involved.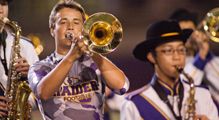 All band members make up the CDH Pep Band.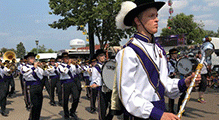 All band members makeup the CDH Marching Band.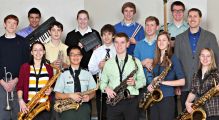 Open to all students, grade 9-12, by audition.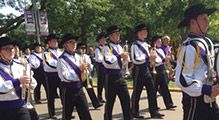 Requirements for general and honors credit and lettering.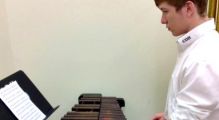 It's never to late to start an instrument!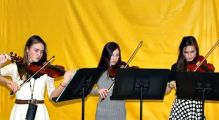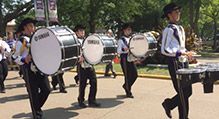 Cadence, drum line exercises, audition tips.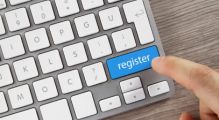 Register and pay for band items.