CDH Band
The Cretin-Derham Hall Band is a very active organization, being both a part of the regular curriculum and being involved in many co-curricular activities.  Musically, band provides a wide range of experiences, which includes concerts, pep band, marching band, and band trips (every other year).  Socially, band provides opportunities for camaraderie and long-lasting friendships.  Plan to participate in band for all four years (and even be in sports and JROTC) and it's sure to be a valuable experience both musically and socially. 
From the Band Director
Hello Band Students and Parents,
This is a new way to send Band Updates. We just launched it recently.
I will be putting upcoming events and due dates here, so that you can quickly reference Band information.
-Band resumed on Monday, January 6.  We are working on music for the SEC Festival and our Winter Concert in February. 
-The SEC Festival is All day Monday, February 3.  It is at Woodbury High School.
-Remember to turn in your deposit or intent form for the Band Trip in March.
-The Band Trip to Chicago is March 5-8.
-We are in need of chaperones for the Band Trip in March.  If you have Virtus Training, please see me about being a chaperone. 
-Here are some other dates to make sure are on your Calendar:
-Wednesday, February 19 [Winter Concert] 7pm.
-Tuesday, March 31 [Large Group Contest at East Ridge] All day.
-Wednesday, May 13 [JROTC Twilight Parade] 6pm.
-Wednesday, May 20 [Spring Concert]7pm.
Stay Tuned (pun intended), to this area for more updates.
Sincerely,
Jeffrey P. Ruhnke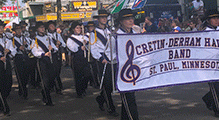 Check out upcoming events of the CDH Band Program.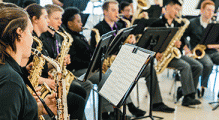 CDH Concert Band, grades 9-12!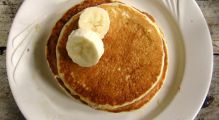 All band parents are part of this association. Links, getting involved.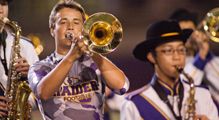 All band members make up the CDH Pep Band.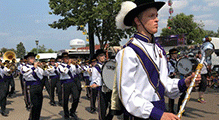 All band members makeup the CDH Marching Band.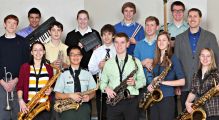 Open to all students, grade 9-12, by audition.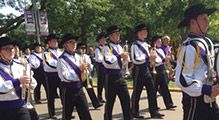 Requirements for general and honors credit and lettering.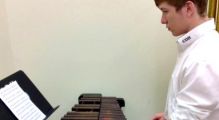 It's never to late to start an instrument!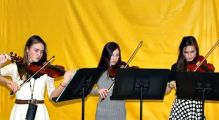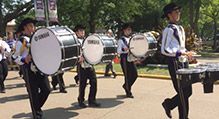 Cadence, drum line exercises, audition tips.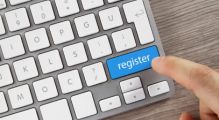 Register and pay for band items.