Why CDH?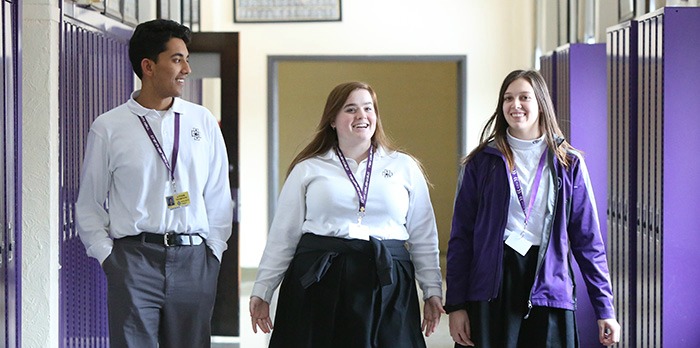 What makes Cretin-Derham Hall a special place? It is the tradition of our faith as our foundation for what we do and who we are. As a community, we seek to support each student in the growth and development of our faith.
It is our commitment to learning. Our students and faculty are dedicated to a world-class education and each individual's successful growth and development. It is an environment that is both challenging and supportive in the quest for each student to develop his or her God-given potential.
It is our commitment to serve. We learn to serve each other and our dear neighbor with respect. We work for the good of our community, both locally and globally.
It is our commitment to creating a sense of belonging. The CDH community starts, but doesn't end, in a classroom. From CASA families to sports teams to a myriad of clubs and activities, there is something for everyone and our 95% level of participation is proof!
It is our shared commitment to provide an environment for each student to thrive. 
Have no doubt - at CDH, we work hard, but also play hard, with the goal of supporting each of our student's growth and development into a well-rounded, confident, faith-filled leader.
Meet a few of our students - and learn how CDH lives out our values.
Catholic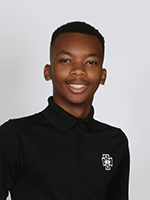 Faith is important in my life, which is why I chose to attend this school. CDH helps me continue to grow spiritually through learning about my faith. I also appreciate how CDH strives to make Christ the center of what we do."
- Josh Sims '20
Academic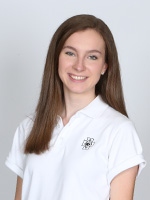 "Teachers help me be excellent by allowing me to come to them with questions, encouraging me when I don't know something, and always making me feel important and recognized in class."
- Anamaria Cullen '20 
Leadership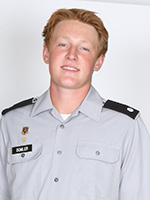 "CDH has offered me many different opportunities to develop my leadership skills in multiple environments. Whether it be through JROTC, athletics, or clubs, great teachers and coaches have helped me learn how to motivate my peers." 
- Will Domler '20
Community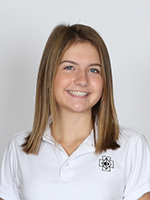 "I wish people knew how great the community is at our school. Between the different grade levels and administration, it always feels like home. The sense of community is the thing that stands out to me the most at CDH. It is present every single day within the relationships of everybody in the building."
- Izzy Ostrom '20
Service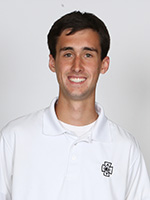 "I have learned the importance of serving others and putting the needs of others before my own. Our world today is faced with so many problems and with our busy lives it is often hard to pay attention to anything besides ourselves. CDH has taught me the importance of service, selflessness, and humility."
- Zach Muetzel '19
Diversity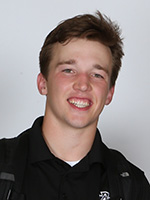 "Here at CDH we are exposed to so many different minds and ideas and cultures. There is a great deal to learn from the people you surround yourself with."
- Max Rottjakob '19
Equity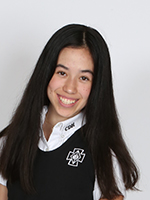 "CDH not only provides an amazing environment, but also has standards based on fairness and inclusion for all students. Teachers make it clear that they will offer support to anybody who is willing to try and optimize their own learning and development. The many activities and clubs offered are accepting of everyone regardless of race, gender, etc. This is the type of environment that I love to be a part of; one that empowers ALL to succeed."
- Julianne Mason '22