Request Information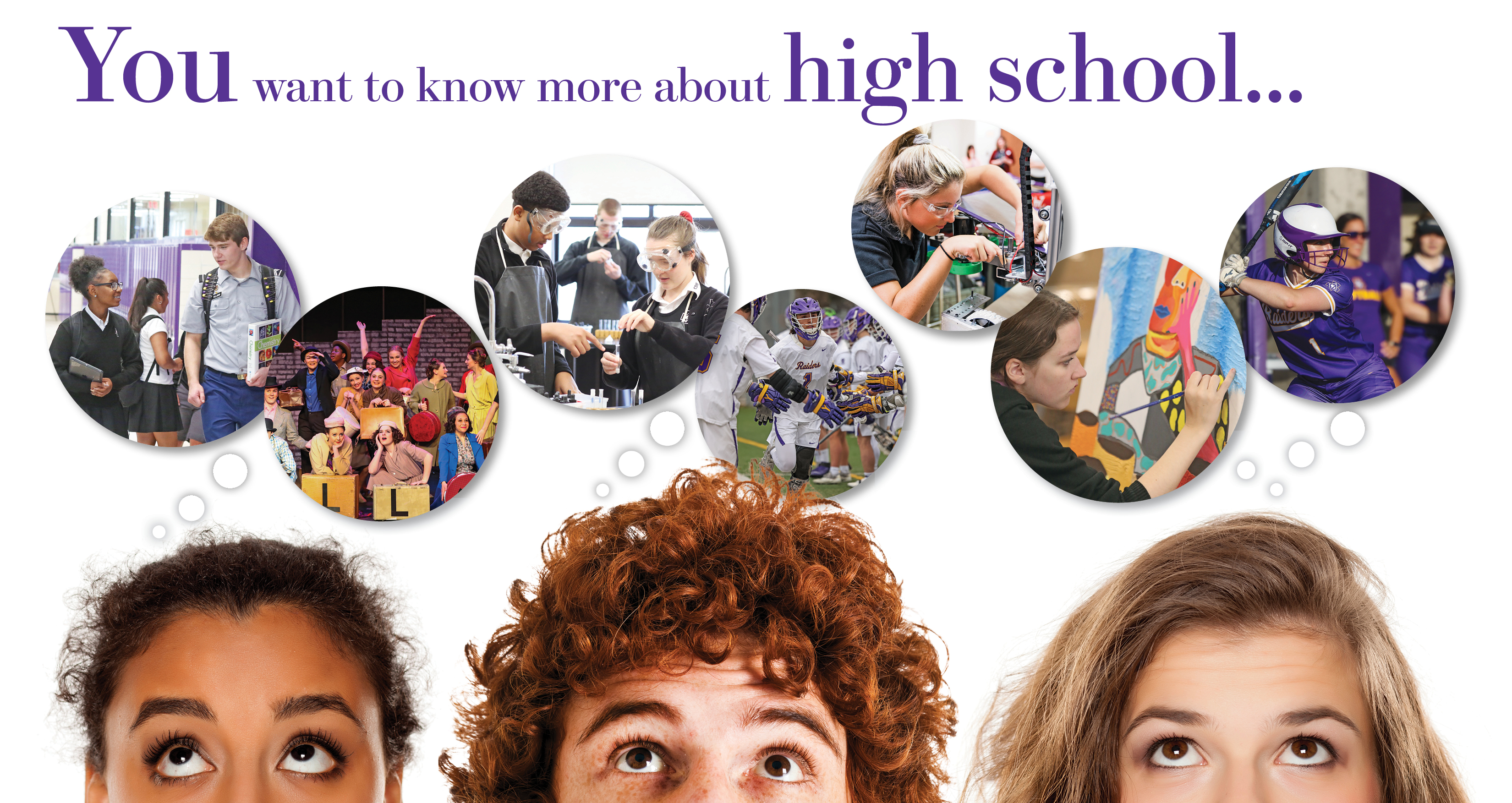 We want to know more about you!
We are thrilled you are taking the first step in learning more about Cretin-Derham Hall. We know that no two students are the same. At CDH, we will help you find out more about what is most important to you.
Fill out this form to get started! The Admissions Office will be in touch soon.
We look forward to welcoming you to Cretin-Derham Hall! Go Raiders!
We are now accepting applications for 24/25 as well as 23/24.