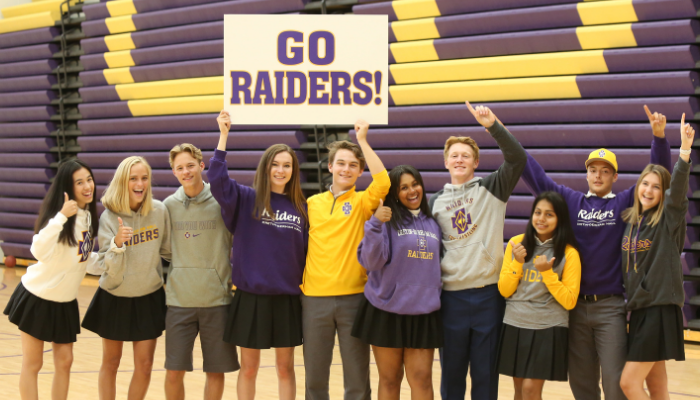 Who We Are
What makes Cretin-Derham Hall a special place? It is the tradition of our 
faith as our foundation
 for what we do and who we are. As a community, we seek to support each student in the growth and development of our faith.
It is our commitment to learning. Our students and faculty are dedicated to 
a world-class education
 and each individual's successful growth and development. It is an environment that is both challenging and supportive in the quest for each student to develop his or her God-given potential. 
It is our 
commitment to serve
. We learn to serve each other and our dear neighbor with respect. We work for the good of our community, both locally and globally. Our
mission & values
 guide our daily actions and focus our efforts in creating ethical students who are prepared for the world.
It is our commitment to creating a sense of belonging. The CDH community starts, but doesn't end, in a classroom. From CASA families to 
sports teams
 to a myriad of 
clubs and activities
, there is something for everyone and our 95% level of participation is proof!
It is our commitment to providing an 
affordable
, value-centered education with an all-inclusive approach. We welcome young men and women of diverse abilities, cultures, and socio-economic backgrounds and prepare them for a post-secondary education and life after high school.
Have no doubt - at CDH, we work hard, but also play hard, with the goal of supporting each of our student's growth and development into a well-rounded, confident, faith-filled leader.
Catholic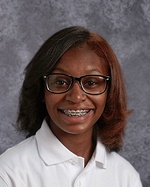 "CDH has helped me become more connected with God through the good and the bad."
- Paris Edwards '23
Academic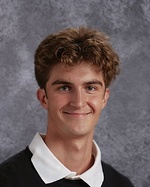 "I've felt both supported and challenged academically at CDH. When I was feeling challenged. I went to my teachers for help and they were always there to support me."
- Luca Lombardi '22 
Leadership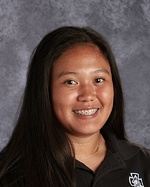 "I've developed my leadership skills by joining Student Council, Link Crew, and being in sports. I have become more confident in myself as well as grown to become a leader."
- Tavary Un '23
Community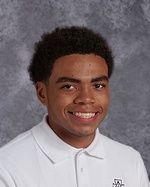 "The community at CDH is very welcoming and fun. The people want to see you thrive in whatever you do."
- Durelle Hall '22
Service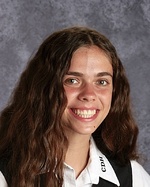 "Participating in service at Dorothy Day through CDH has shown me the realities of what it's like to be homeless in my own neighborhood. Before this experience I never realized how mental health contributes to homelessness, and it inspired me to enter the medical field."
- Allie Sowatzkal '22
Diversity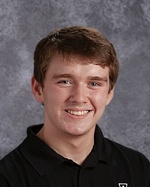 "Diversity is important because it exposes people to ideas and experiences that they are not familiar with."
- Ben Tallman '22
Equity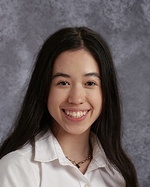 "CDH has standards based on fairness and inclusion for all students. Teachers make it clear that they will offer support to anybody who is willing to try and optimize their own learning and development. The many activities and clubs offered are accepting of everyone regardless of race, gender, etc. This is the type of environment that I love to be a part of; one that empowers ALL to succeed."
- Julianne Mason '22