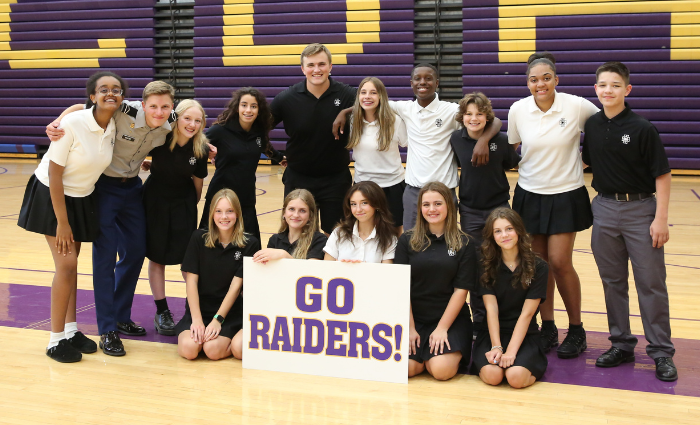 Who We Are
What makes Cretin-Derham Hall a special place? It is the tradition of our 
faith as our foundation
 for what we do and who we are. As a community, we seek to support each student in the growth and development of our faith.
It is our commitment to learning. Our students and faculty are dedicated to 
a world-class education
 and each individual's successful growth and development. It is an environment that is both challenging and supportive in the quest for each student to develop his or her God-given potential. 
It is our 
commitment to serve
. We learn to serve each other and our dear neighbor with respect. We work for the good of our community, both locally and globally. Our
mission & values
 guide our daily actions and focus our efforts in creating ethical students who are prepared for the world.
It is our commitment to creating a sense of belonging. The CDH community starts, but doesn't end, in a classroom. From CASA families to 
sports teams
 to a myriad of 
clubs and activities
, there is something for everyone and our 95% level of participation is proof!
It is our commitment to providing an 
affordable
, value-centered education with an all-inclusive approach. We welcome young men and women of diverse abilities, cultures, and socio-economic backgrounds and prepare them for a post-secondary education and life after high school.
Have no doubt - at CDH, we work hard, but also play hard, with the goal of supporting each of our student's growth and development into a well-rounded, confident, faith-filled leader.
Catholic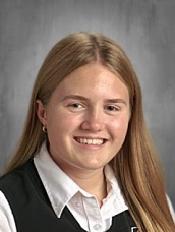 "CDH creates a faith community by incorporating our faith into everything we do. Every class begins with a prayer, we come together for Mass, and we have opportunities to grow deeper in our faith like justice trips or campus ministry."
- Katie O'Donnell '24
Academic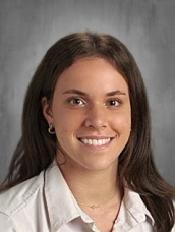 "The dedication that CDH teachers show their teaching standards and students is unmatched. I can confidently say that, regardless of the subject being taught, all of the teachers that I have had at CDH were fully dedicated to the material at hand. More importantly, however, they were focused on delivering the material in a way that best resonated with their students. Teachers are always willing to help students whether it's before school, during flex, or even after school. I always felt like I could get the proper help that I needed in order to be successful, and that is a true value that CDH offers."
- Ariana Awiszus '24
Leadership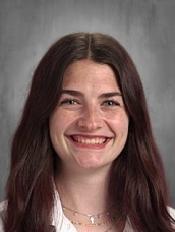 "Student leadership roles at CDH have taught me strong communication skills. Through my roles in student council and leadership on my track team, I have learned to be open and honest, work with others, and how best to present myself and the activity I'm representing."
- Clare Lasure '25
Community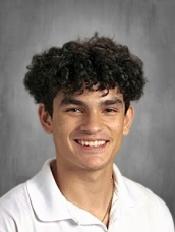 "CDH students and staff do a great job at making our community strong, from the many activities and clubs that CDH offers to the monthly group meetings we have with our CASA families. CDH also prides itself in strengthening the overall St. Paul and Minnesota community with many service projects, such as the fall clean up, Dorothy Day, Habitat for Humanity, and Empty Bowls.All of these examples truly show how important community is to CDH, and how we continue to strengthen it."
- Keyon Archer '25
Service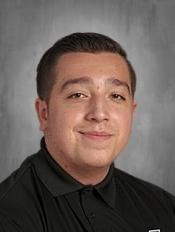 "My service with CDH has impacted many people's lives. With their help and support, I've been able to accomplish even more with my nonprofit, Isaac's Blessing Bags. The CDH community values helping others and making people feel welcome."
- Isaac Garcia '24   
Diversity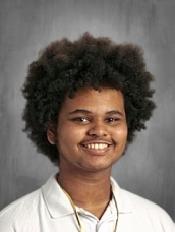 "Diversity is essential and critical in all settings, including the classroom and community. It not only prepares students for the real world but allows all students from different racial, ethnic, and cultural backgrounds to learn from one another, embrace our cultures and differences, and gain perspectives and insight from people who are different from you, enriching our education in the classroom and realistically preparing us for the real world in order to be open-minded and appreciative of others!"
- Yohannes Balema '24
Equity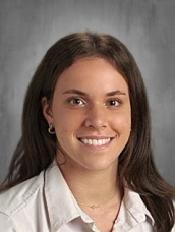 "CDH has been one of the most welcoming places for me throughout all my years here. The community strives to create an environment that values everyone equally and allows for all to feel supported. Whether it is academically, athletically, socially, or spiritually, CDH has worked to make all feel as if they are embraced into the community."
- Ariana Awiszus '24