Leap Forward for Children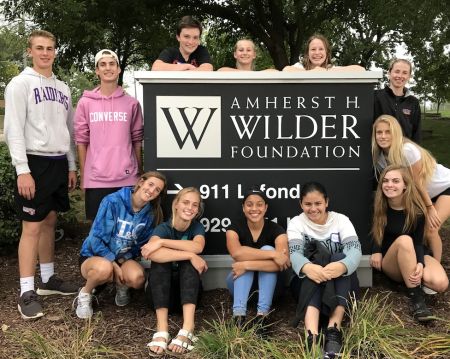 Assist the staff at the Wilder Foundation's Child Development Center. Leap Forward for Children who need playfulness, joy, and hope. The Wilder Center specializes in integrating children with special behavior or developmental needs into mainstream child care environments. Our CDH students have the opportunity to get involved each month.
2018-19 Dates
December 17, 2018
January 14, 2019
February 14, 2019
March 25, 2019
April 8, 2019
For more information, contact Peter Gleich or at 651-696-3359.