Welcome to Cretin-Derham Hall
Join Our Community: If you would like to receive more information about admission to Cretin-Derham Hall, please click the button above. Someone from the Admissions Office will contact you.

Our Admissions video gives you a great opportunity to explore CDH.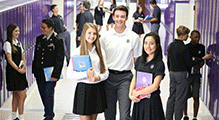 All your resources on the path to becoming a Raider.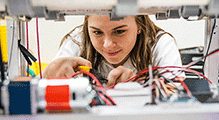 In addition to tuition assistance, many scholarships are available.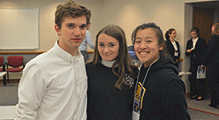 Learn what makes CDH a unique educational experience.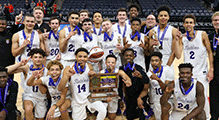 Join us on campus for Open Houses & Future Raider visits.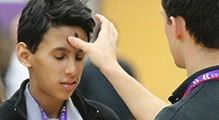 We provide an excellent education at an affordable price.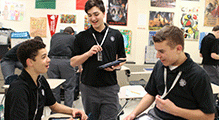 Ready to be a Raider? Click here to begin.