Welcome Class of 2022!
We look forward to seeing you at registration on Thursday, March 1, 2018
A-L 3:00-5:30 p.m M-Z 5:30 - 7:30p.m.  (Or come when you can)
Location:  Griep Family Gymnasium.
Please bring the packet of information that was mailed to and be prepared to pay a $300 registration fee.
Welcome Class of 2022!

Join Our Community!
If you would like to receive information about admission to Cretin-Derham Hall, please click here! Click on the image to learn more about what Cretin-Derham Hall has to offer you!
Our Admissions video gives you a great opportunity to explore CDH.

---
Cretin-Derham Hall Admissions
Apply for Admittance: Applications for all grade levels are now available online.
Scholarships: Thank you to all the incoming 9th grade students who applied for our new FAITH-LEADERSHIP-SERVICE scholarship.   The award recipients will be contacted in March.

Apply for Tuition Assistance: Apply for need-based tuition assistance through TADS.

Choosing a school for your child is an important decision that will influence the rest of his or her life. We welcome you to learn as much about us and the unique opportunities we offer so you can feel confident that CDH is the right fit for your child and your family.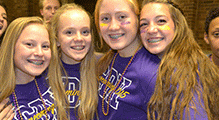 Experience CDH for yourself with a personalized tour or through our Raider Shadow program.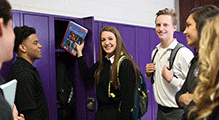 Get the details you need about tuition, fees, and financial aid opportunities.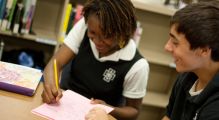 Learn about family events and key dates for application admittance.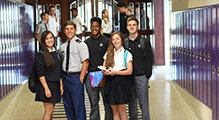 Hear what others have to say about their experience at Cretin-Derham Hall.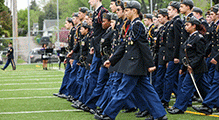 Have questions about CDH and our admissions process? We've got answers.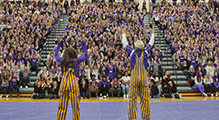 Ready to join the CDH family? Fill out our easy online application.