PFP (People Finding People)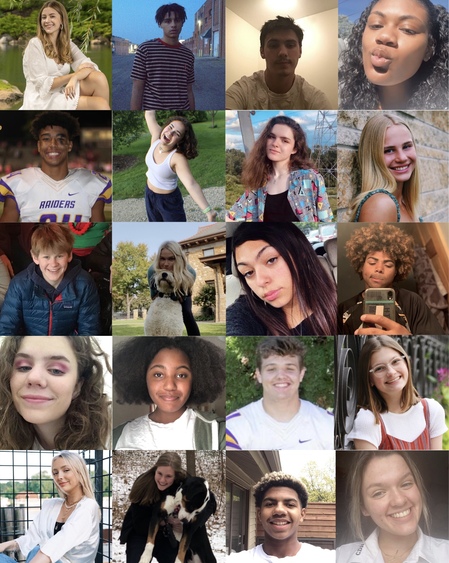 This class has been designed for students in 12th grade who have been nominated to participate in the PFP Program.
People Finding People is a mentoring program in which 12th grade students are matched up to mentor 9th and 10th grade students, one on one, throughout the school year. 
Due to COVID-19, this year some of your mentors will be in school on days you won't be. Because of this, some meetings will happen on zoom. 

 

Seniors chosen to mentor have applied and interviewed to be a part of the program. 
The application process takes place in the spring of their junior year. 
Once selected, students attend a summer school training on peer listening, confidentiality, empathy, encouragement, identifying and validating feelings, and simulated situations.
During senior year they participate in a year-long class to continue their training and meet with the students they are assigned. 
Each mentoring pair meets once a week during the school day. Students have the opportunity to talk to someone who has been "in their shoes." They discuss everything from friend issues to whether or not they are going to the football game

on Friday

.
All 9th and 10th grade students have the opportunity to be paired with a year-long mentor. If you are interested, please contact Ms. Shead or Mr. Hawkins. 
Attention 9th and 10th Graders!
Attention 11th Graders! Now taking applications!