Awards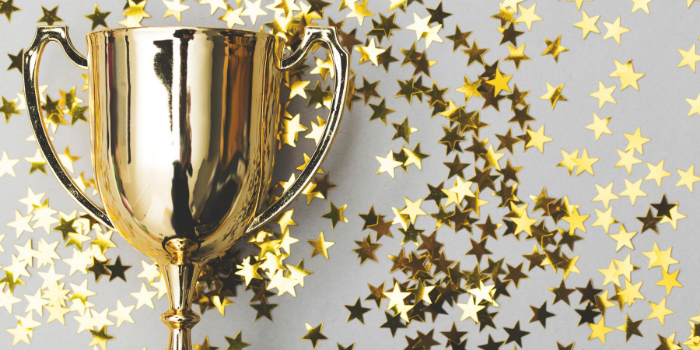 Cretin-Derham Hall has a number of awards to recognize distinguished alumni and friends for significant accomplishments and the ways they live out and support the values of Cretin-Derham Hall.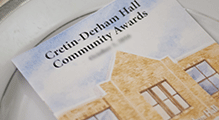 Community Awards
The following awards are presented at the Community Awards Dinner in October.
Bishop Cretin Award
St. DeLaSalle Awards
Hugh Derham Award
Carondelet Award
Eugene and Mary Frey Community Award
Monsignor Ambrose Hayden Legacy Award
Signum Fidei Award
Richard R. Engler Lifetime Achievement Award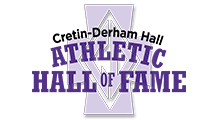 CDH Athletic Hall of Fame
The CDH Athletic Hall of Fame award recognizes student-athletes, coaches, and teams from all three schools who have achieved significant success in their athletic endeavors in high school, college, or professional sports.