A Special Welcome from our Alumni Board President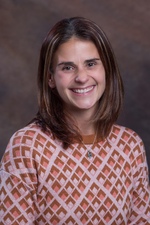 Welcome to the Cretin-Derham Hall Alumni Association! The Alumni Association is an organization comprised of graduates from Cretin, Derham Hall, and Cretin-Derham Hall. Our shared experiences join all of us in a special way, and our goal is to help alumni connect with each other to promote the goals of the school. We work with various alumni and campus groups to provide opportunities that allow alumni to strengthen their bond with CDH. 

Membership in the Alumni Association takes effect the moment you graduate. I encourage you to get to know your CDH Alumni Association Board members.

Thank you for visiting the Advancement & Alumni website. Please re-visit this site often for updates on alumni news and events.

Your time at CDH was filled with many new friends and opportunities. May those experiences at CDH empower you to go out into the world to love God and the dear neighbor without distinction.

St. Joseph – Pray for us.

St. John Baptist De La Salle – Pray for us.
Blessed James Miller - Pray for us.

Live Jesus in our hearts – Forever.

Sincerely,

Lindsay Miesbauer Wilhelmy '99
President
Cretin-Derham Hall Alumni Association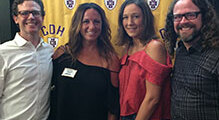 Stay up to date with plans for your class reunion!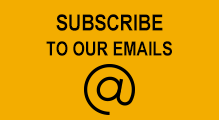 Monthly Link newsletter and other CDH communications.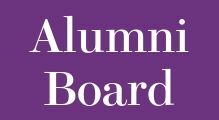 The Alumni Board is vital. Learn how you can be involved.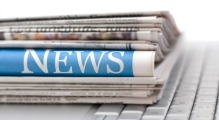 Links to our newsletters, articles, and magazines.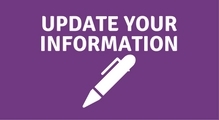 Make sure the Advancement Office has your contact info!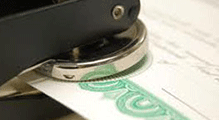 Contact a college counselor to request an official transcript.