Service
Cretin-Derham Hall provides opportunities for nurturing the Catholic faith and the faith of other traditions through communal prayer, service, and acts of justice. Initiatives are offered to everyone and provide connection within the school and out in the broader community.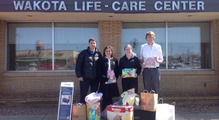 A group committed to actively supporting the pro-life message.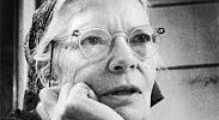 Helping to feed the disadvantaged in St. Paul.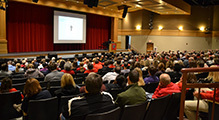 Creating a community through prayer, service, and reflection.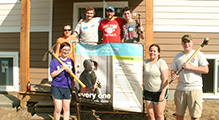 Build a home and change a family's life!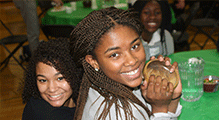 A simple soup meal assists families throughout the world.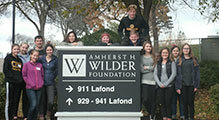 Come play at the Wilder Foundation's Child Center.