Technology
Create! Collaborate! Connect! Explore the wide variety of technology resources at CDH.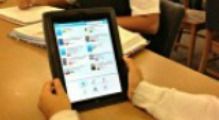 CDH uses technology as an educational tool to accomplish student learning.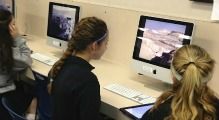 Discover our technology tools and resources, including staff, equipment, software, and apps.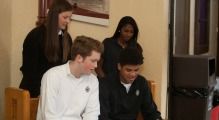 Explore our Technology Literacy & Digital Citizenship Curriculum, based on a model by Common Sense Media.