Digital Resources and Research Databases
These are the databases that CDH subscribes to.  They provide deeper content than most general web searches and have content management features that the general web does not have.
General Reference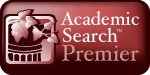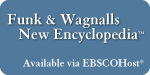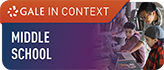 Informe [Articles in Spanish]
Infotrac Student Edition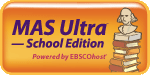 Business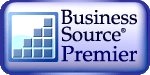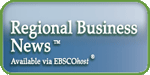 English/Literature




Fine Arts

CREDO Reference (eBooks)
Health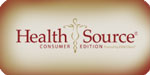 Math

News, Current Events, and Historical Newspapers
---
This website links to the MN Historical Society which has The Historical Minneapolis Tribune from 1867 to 1922
Pro/Con Resources

 is a web site with 
nonpartisan 

information 
on a variety of topics.
 Religion
---

Science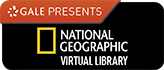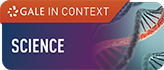 Social Studies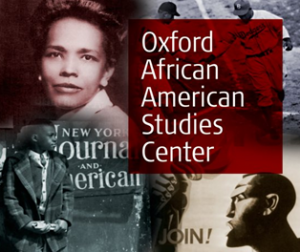 CREDO Reference (eBooks)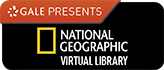 The Historical Minneapolis Tribune 1867-1922 (this is a website, not database)