Registration for 2018-19
Materials for Incoming 9th Graders (Class of 2022)
Please contact Tony Leseman at tleseman@c-dh.org or 651-696-3302 if you have any questions.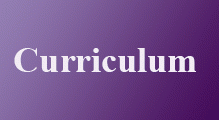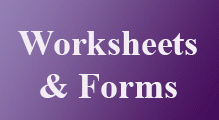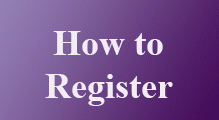 Registration is March 1 for incoming 9th graders.

Questions? Contact Admissions Director Tony Leseman
Materials for Classes of 2019, 2020, 2021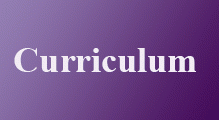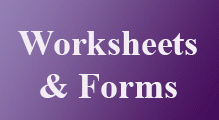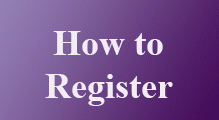 Registration Podcast
Created by the CDH Counseling Department
The first part of this audio file is an overview of FAQs about class registration and navigating the curriculum. The second part takes a closer look at the specifics of certain programs (AP, Honors, CIS, and PACC).
Timestamps for this file:
Counselor Registration tidbits -

1:00-21:30

Honors Biology - 21:30-30:00
APUSH - 30:00-42:45
AP English - 42:45-50:15
Sr. Science-Physics - 50:30-1:03:15