Bleacher Reporter Club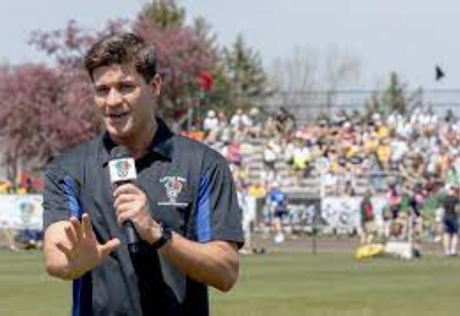 Overview
The Bleacher Reporter Club allows students in grades 9-12 to learn about sports journalistic writing, editing, photography, website management, and layout as they collaborate to produce content for the CDH athletics website and social media platforms. 
Students have the opportunity to work with topics in sports and features to develop their interests and foster new ones as they explore communication and multimedia skills. The club is open to all students - no previous experience required.
Bleacher Reporters meet 2-4 times per month during FLEX. Any student interested in becoming a Bleach Reporter should contact Mr. Yazbeck. For the 2022/2023 school year we are hoping to expand with more students interested in cameras and broadcasting for webcasting events. 
Contact