Technology Center
Create! Collaborate! Connect! Explore the wide variety of technology resources at CDH.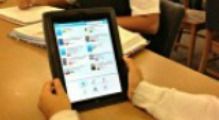 Learn about our 1:1 iPad program, designed to enhance teaching and learning.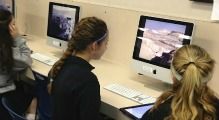 Discover our technology tools and resources, including staff, equipment, software, and apps.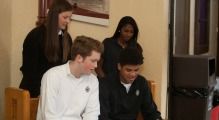 Explore our Technology Literacy & Digital Citizenship Curriculum, based on a model by Common Sense Media.
Resources & Quick Links
Find answers to frequently asked "how-to" questions, or send a question to our tech staff!

Browse a list of helpful weblinks and documents for parents.