Plan to Join Fellow Alumni at Upcoming Events
August 28, 2019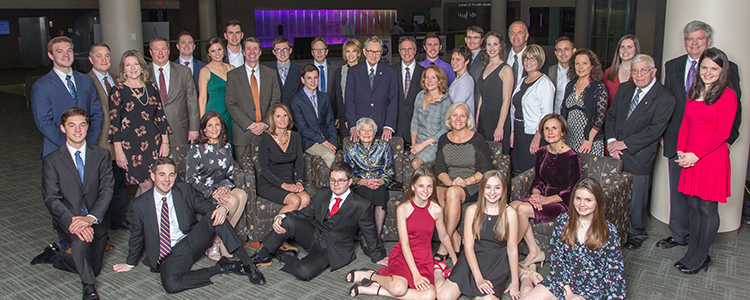 Our alumni events are a great way to connect with friends old and new. Make sure you join us this fall!
Cretin Banquet
September 19, 2019
The 123rd annual Cretin Banquet will feature Casey O'Brien '17 as a keynote speaker. Casey is a football player at the University of Minnesota and a four-time cancer survivor. The event will include a Mass, social hour, the buffet, and a program. Register today.
Community Awards Dinner
October 7, 2019
Each year, we honor a few of our distinguished alumni with community awards. Join us for dinner and inspiration as you learn the incredible stories of our alumni. Register today.
Gala
October 26, 2019
The CDH Gala is our biggest fundraising event of the year! This year's gala will feature a program by the CDH Theater Department. Register today.
GiveCDH Day
October 30, 2019
Mark your calendar! More information coming soon.
Subscribe to our e-Newsletters
You might also like: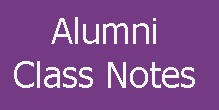 News from our distinguished alumni.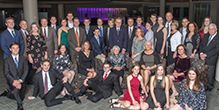 Register for upcoming alumni events.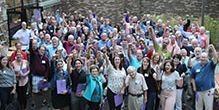 Our expanded class representatives program will help all alumni stay connected with CDH.