Taizé Prayer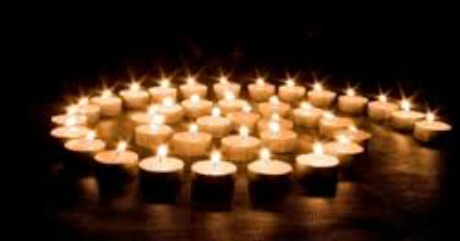 This prayer form comes from an ecumenical community in Taizé, France. It is contemplative in nature, filled with musical mantras, litanies, prayers, intercessions, and silence. Taizé Prayer has become popular in parishes and other communities in the U.S.
Cretin-Derham Hall hosts Taizé Prayer once a month, during the school year, in the Pax Christi Chapel at 7 p.m.
Sunday, December 16: Advent Taizé Prayer (Marty Haugen)
*CDH Commons at 7 p.m.

Sunday, January 13, 2019 
Sunday, February 10, 2019
Sunday, March 10, 2019
Sunday, April 7, 2019