Announcing the New Family Raider Experience for Incoming Students
September 22, 2021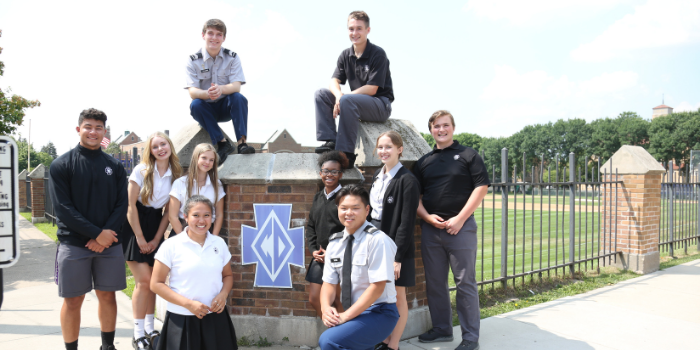 We know that choosing a high school is a big decision, and the only way to know if a school is right for you is to see it in action. That's why we have created the Family Raider Experience - a chance for 8th graders and their parents/guardians to see Cretin-Derham Hall during the school day.
The Family Raider Experience begins with a tour. Families will meet at 10:30 am in the Lentsch Forum. The admissions team will tour guests around the school for an hour.  At 11:30 a.m., our tour guests will head to Saul Hall and enjoy lunch catered by Taher. During lunch, parents and prospective students will hear from faculty, current parents, students, and leadership. Following lunch at 12:30 p.m. the parents will depart and the 8th-grade student will stay for the last two periods of school and shadow a current student. 
Subscribe to our e-Newsletters
You might also like: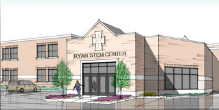 The ribbon-cutting for the Ryan STEM Center will be on November 8.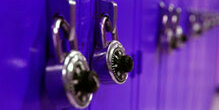 A message from Principal Mona Passman.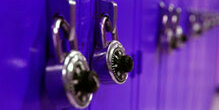 The latest news from Athletics, Counseling, Theater, Choir, and JROTC.