AP Bio Shows Off Their Mussels
May 29, 2019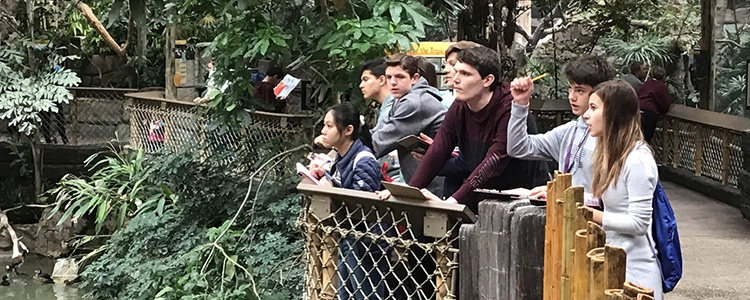 The AP Biology class earned a free trip to the Minnesota Zoo as a result of their third-place finish in the "Show Us Your Mussels" digital challenge. The zoo facilitates the challenge and asks high school students to create original digital media campaigns informing the public about the impact of water quality on native mussels.
The CDH students created websites, Instagram accounts, and YouTube videos to educate the public about water quality.

They visited the zoo for an all-day lab on April 29. While there, they were able to discuss conservation, sustainability, and evolutionary principles and conduct animal observations. One of the highlights was a trip to the zoo's mussel cabin where they worked with zoo staff to get hands-on experience with the mussels.
Students were able to see specifically how the zoo and the Minnesota Department of Natural Resources are teaming up to re-populate Minnesota waterways with mussels. The mussels are captured by the DNR, brought to the zoo for incubation, and then reintroduced into their native habitats by the DNR. So far, the zoo has successfully raised and reintroduced approximately 10,000 mussels to Minnesota waterways! The next phase for the zoo is to switch to different species of mussels that are threatened or endangered in Minnesota. 
Subscribe to our e-Newsletters
You might also like: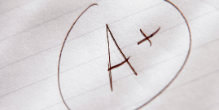 Many students earned a place on the Honor Roll for Tri III.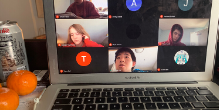 US History students held a virtual historical conference to debate the true start of the Cold War.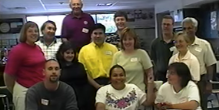 Teachers welcomed students back to campus in the fall of 1999.