Athletes Earn Academic Awards
December 5, 2019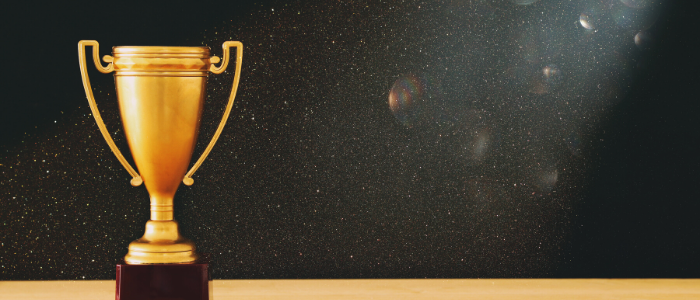 Congratulations to the Fall athletes who received academic awards this season!
Volleyball (All-State)
Hannah Conroy '20
Gracy Coyle '20 
Hanna Hausmann '20
Bella McDonnell '20
Emily McQuillan '20
Mia Scanlan '20
Volleyball was also awarded the Gold Academic Team Award for having a collective team GPA of 3.75 or higher.
Girls Tennis (All-State)
Charlotte Budge '20
Ellie Keogan '20
Meghan McSherry '20
Margaret Musolf '20
Boys Soccer (All-Section Academic)
Peter Countryman '20
Elijah Awada '20
Subscribe to our e-Newsletters
You might also like: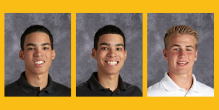 Congratulation to Will Burke, Dominic Lewis, and Jacques Lewis!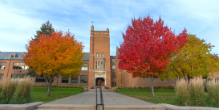 Our annual Awards Ceremony was held virtually this year. Congratulations to all of the incredible Raiders!
Stephen worked on the grounds of the Catholic Community of St. Odilia.