Attend the 25th Anniversary of the Lillian Theater
Updated Original December 1, 2018 Article
January 8, 2019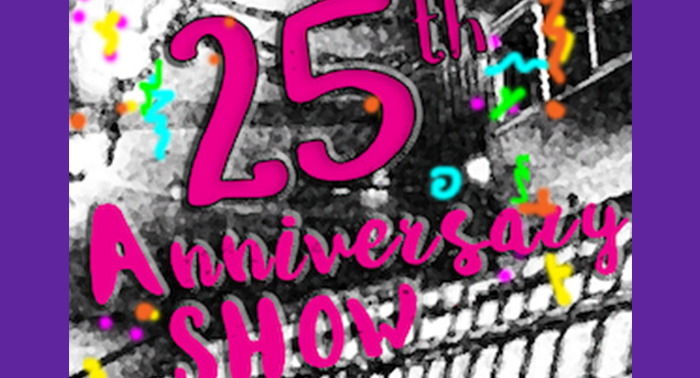 Buy Your Tickets or make a donation Now!
Friday, January 18
Comedy Night in the Lillian Theater, 7 p.m.

Featuring alumni improv, sketch comedy, and stand-up comedians!

Music & Merriment at Plum's (21+), 9 p.m.

Head over to Plum's for bands playing short sets of music from your era while you catch up with your theater friends. Cash bar.
---
Saturday, January 19
Panel of Professionals in the Lillian Theater, 1 p.m.

Q & A with alums who work in the entertainment industry.
Appetizers & the Big Show! 5:30-10 p.m. 

• Appetizers in the Lillian Theater, 5:30-6:30 p.m.
This event is intended for adults 18+. Cash bar. 

• The Big Show in the Joe Mauer Field House, 7 p.m.
Enjoy Lillian Theater's greatest hits from the past 25 years, along with current CDH performers providing back-up.

---
Sunday, January 20
Mass in the Lillian Theater, 12:30 p.m. 

Childcare is available

"Most Dramatic Offspring Showcase" in the Lillian Theater, 1:45 p.m. 

A pageant of young children who are itching to perform.

Subscribe to our e-Newsletters
You might also like: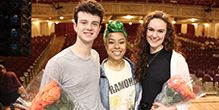 The theater department had a great week, with many students earning recognition for their excellent performances and production work this year.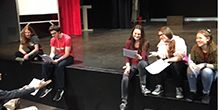 In just 24 hours, students wrote, cast, directed, and performed their own plays.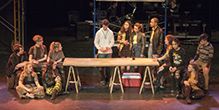 This year's spring musical, Jesus Christ Superstar, was a huge success.