CDH Students Receive Distinctive National Merit Scholarship Honor
Greta Cunningham '23, Communications Apprentice
July 28, 2022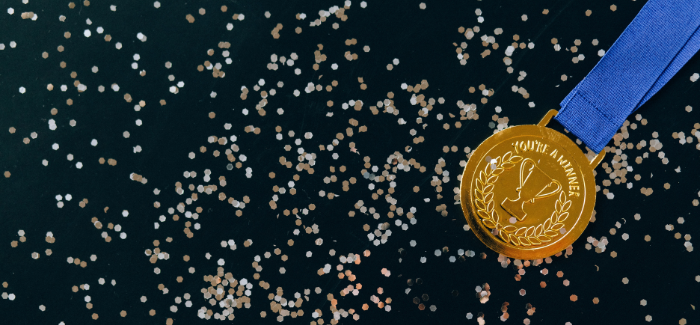 The National Merit Scholarship Corporation has named the 2021-2022 National Merit Finalists.  Cretin-Derham Hall graduate, Samuel Wachlarowicz '22, was among only 31 from Minnesota. At CDH, Wachlarowicz competed on our Varsity Tennis and Swim teams. He plans to major in engineering, with a particular interest in aerospace engineering. 
To qualify for the award, students first take the PSAT and are notified if their score is among the highest in their state, making them Semi Finalists in the top 2% of all PSAT test takers. After being named a Semi Finalist, students submit academic records, SAT or ACT scores, principal endorsement, and a personal essay to be considered for the next stages: Finalist and, finally, Winner. 
Two CDH students were named Semi Finalists this past academic year, Wachlarowicz and Maddie Schearer '22.  Also, four Raiders were named  Commended Scholars, who scored in the top 4%, Isabella Lauer '22, Minkyu Jun '22, Jacob Wahlstrom '22, and Benjamin Weber '22. 
Congratulations to Wachlarowicz and Schearer as well as the four Commended Scholars. CDH is very proud of your accomplishments and we wish you well!
Subscribe to our e-Newsletters