CDH Teacher Named Distinguished Lasallian Educator
November 25, 2019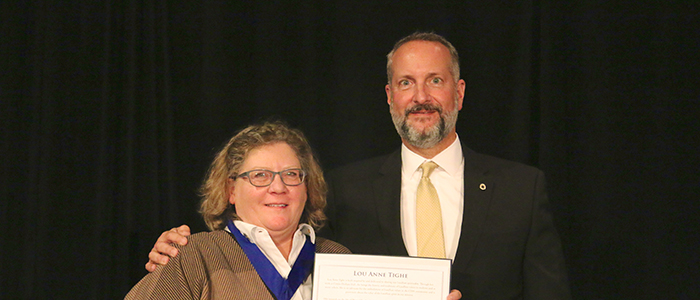 On Saturday, November 23, Director of Campus MInistry Lou Anne Tighe was recognized as a Distinguished Lasallian Educator. This award is given to educators who are noteworthy in their sustained devotion to the Lasallian educational mission.
Tighe was nominated by President Frank Miley.
"Through her work at Cretin-Derham Hall, she brings the history and traditions of the LaSallian values to students and so many others. She is an advocate for the embodiment of the LaSallian values in the CDH community and is passionate about the value of the LaSallian spirit in our mission," he said.
Tighe has been a LaSallian educator for 25 years. She embodies LaSallian virtues and has a profound respect for and appreciation of LaSallian tradition, history and spirituality. She has availed herself of numerous LaSallian formation experiences over the past twenty years, including the LaSallian Leadership Institute, LaSallian Animators' Retreat, and numerous Huether Conferences. In her ministry at Cretin-Derham Hall, she has become a leader in LaSallian formation, offering numerous formation opportunities for faculty/staff, parents, and the Board of Directors in addition to students.
Tighe's research on the life of Blessed Brother James Miller was instrumental in the development of the Christian Brothers' formal documents supporting his beatification, which is scheduled for December 7 in Huehuetenango, Guatemala. She will be among the CDH faculty traveling to Guatemala to attend this historic event. 
The Cretin-Derham Hall community congratulates Lou Anne Tighe on a well-deserved honor!
Subscribe to our e-Newsletters
You might also like: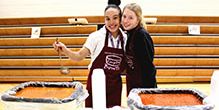 Approximately 1200 people attended our 18th annual Empty Bowls.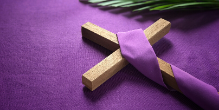 The retreat, "From Resentment to Resurrection: Within the Real Presence is the Promise," will be held on February 29.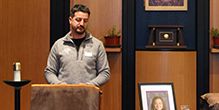 Owen Loftus passed away on Oct. 5, 2018, during the fall of his sophomore year.