CDH Welcomes Joe Hutchins as a Dean of Students
August 9, 2022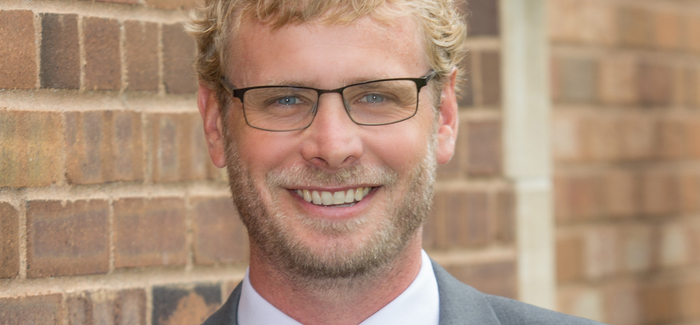 Cretin-Derham Hall has named Joe Hutchins as a Dean of Students. He will also continue to serve as varsity assistant CDH Boys Basketball coach, which he has done since 2007. 
He has been with Minnesota Transitions Charter schools for the past 15 years, starting as a 5th grade teacher for five years and then working his way up the ladder. He has been the director (principal) of Banaadir Academy since 2016 and helped to expand it to include a new high school prior to leaving for CDH. 
Hutchins was drawn to CDH for its strong community and deep traditions. He's looking forward to being a part of this community in a more involved way as the Dean of Students.
"I'm looking forward to my role as Dean to be able to connect with and work with the students of CDH. As the Dean I have the chance to create meaningful relationships and impact positive growth in our community. My goal is to work on a daily basis to support students academically, emotionally, and spiritually as they strive to reach their own goals for the future." 
Mona Passman, Principal, is excited to welcome Hutchins to CDH in his expanded role as Dean. "Joe Hutchins will be a great addition to our staff at Cretin-Derham Hall. We will all benefit from his strong experience working with students and developing their potential." Passman said. 
Hutchins will replace Jerry Kline '93 who took a new position in the Physical Education department at Cretin-Derham Hall after 22 years as Dean of Students. 
Subscribe to our e-Newsletters