Celebrating Women's History Month
March 30, 2021
Throughout the month of March, we have celebrated Women's History Month by sharing interesting facts about women throughout history over morning announcements. As the month comes to an end, Valerie Krinke '22 and Allison Sowatzka '22 reflect on what Women's History Month means to them. 
Subscribe to our e-Newsletters
You might also like: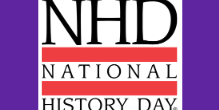 Twenty-two CDH students will be represented at the State History Day competition.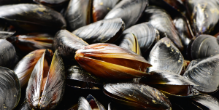 AP Biology students are sharing their knowledge about freshwater mussels.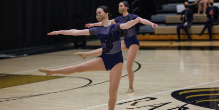 Sullivan is the first Dance Team member to receive this award.